LMI to support DHS CWMD office
By Loren Blinde
December 2, 2020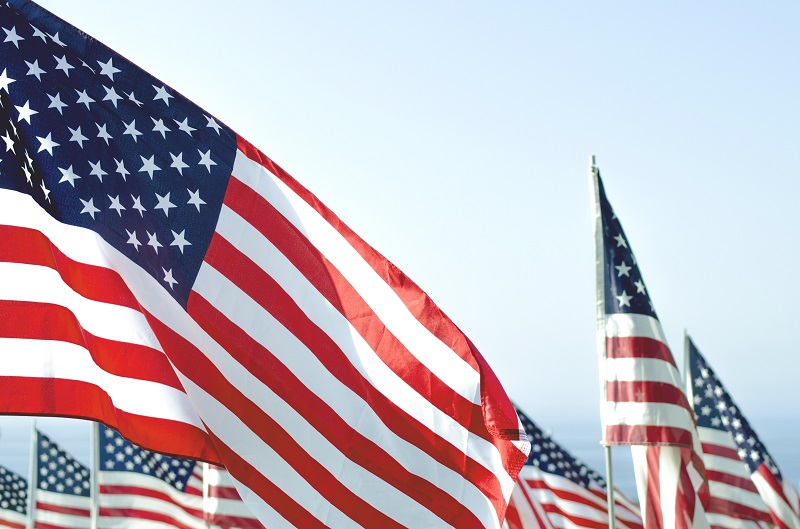 The Department of Homeland Security (DHS) has awarded LMI a prime contract for programmatic and technical advisory support to the DHS Countering Weapons of Mass Destruction (CWMD) Office, Tysons, VA-based LMI announced November 30. LMI's responsibilities to the Office's Operations Support Directorate include chemical, biological, radiological, and nuclear (CBRN) subject matter expertise, program administration, interagency training exercises, medical operations, and information coordination services. The total contract value, including option periods, is $77,570,119.93.
"We are honored to support DHS in its CWMD mission, helping stakeholders from federal decision-makers to first responders possess the capabilities to deter, detect, prevent, and respond to CBRN threats," said John Selman, vice president of LMI's national security programs. "The customer's trust in our experts and approach amid the current pandemic is a tremendous responsibility. We take this obligation seriously and will bring our best to help DHS protect our citizens."
The contract amplifies LMI's longtime support to the CWMD and CBRN defense mission space, bolstered last year with the acquisition of The Tauri Group. Since then, LMI delivered a rapid capability prototype to the Joint Program Executive Office for CBRN Defense, emulating CBRN detection technologies in operational environments. The prototype supports the development of an integrated early warning capability for CBRN threats.
"Reinforced by our growth, LMI has the technical capacity and versatility to help the CWMD Office innovate new solutions to complex, dangerous challenges," said Steve Hoffman, LMI's director of national security science & technology. "We are very proud of our support to the CWMD Office and look forward to strengthening our trusted partnership."
Source: LMI