LMI taps Ian Folau to lead LMI Ventures
By Loren Blinde
February 21, 2019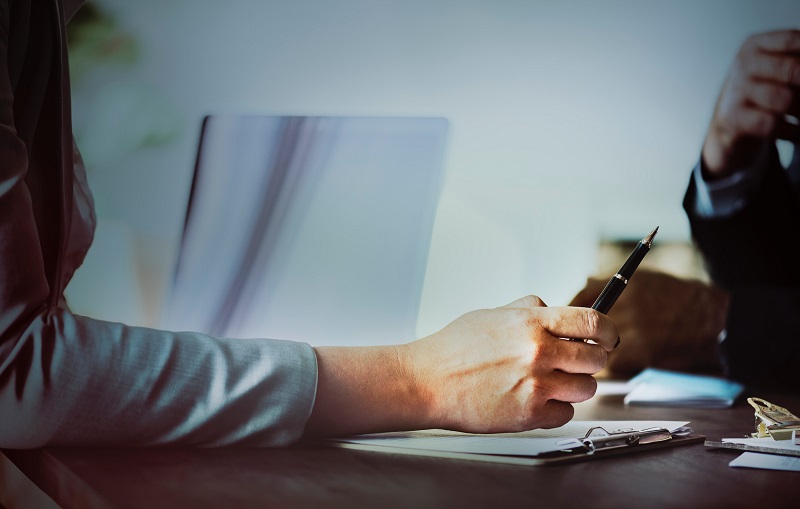 On February 20, Tysons, VA-based LMI announced U.S. Army veteran and entrepreneur Ian Folau as principal of its new venture capital fund, LMI Ventures. Through the fund, LMI will pursue strategic partnerships with companies that augment LMI's federal support in advanced analytics, digital services, logistics, and management advisory services. LMI Ventures will source relevant capabilities in the startup community, facilitate adoption, and accelerate implementation to address the U.S. government's most complex challenges.
"Ian's leadership and insight will be instrumental as we explore partnerships that deliver pioneering solutions with speed and scalability to federal clients," said Cos DiMaggio, LMI chief technology and strategy officer. "Collaboration is at the heart of LMI's approach to innovation. LMI Ventures is an exciting next step, one we believe benefits the startup community, LMI, and our customers."
Folau joins LMI after serving as CEO of GitLinks, an open-source risk management platform that he co-founded with a classmate at Cornell University in 2015. Multibillion-dollar enterprise software company Infor acquired GitLinks in 2018.
Folau said, "Pursuing government business can be a daunting and often resource-intensive endeavor for many startups. As a respected government solutions provider and not-for-profit organization, LMI is an ideal partner to help these companies establish federal-sector relationships. I look forward to working with the LMI team and our funded partners to put new innovations to work on tough national challenges."
Folau co-founded GitLinks while pursuing his master of business administration with a focus on technology entrepreneurship at Cornell's Johnson Graduate School of Management. Prior to Cornell Tech, Folau spent nine years in the U.S. Army. He served as a threat intelligence manager in the 173rd Airborne Brigade in Kunar, Afghanistan, receiving a Bronze Star, and subsequently as chief of security in the 82nd Airborne Division at Fort Bragg, North Carolina. He also taught German as an assistant professor at the U.S. Military Academy at West Point, where he received his bachelor's in systems engineering. The son of an Army sergeant major, Folau and his two brothers all attended West Point. Folau is the Austin City Lead for Bunker Labs, a nonprofit group that helps current and returning veterans pursue entrepreneurship.
Source: LMI