LMI, Space Force Association launch Space COE
By Loren Blinde
April 12, 2021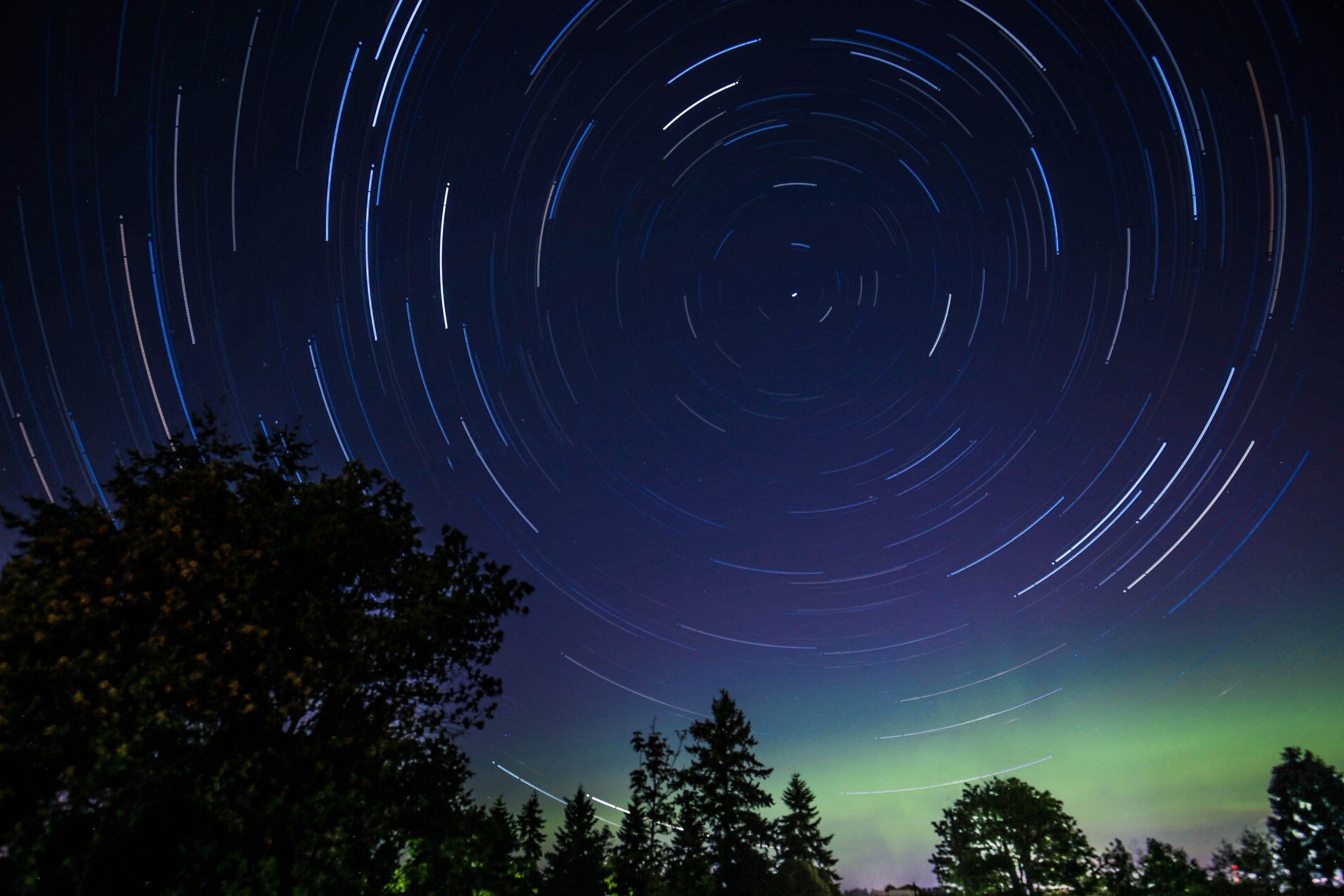 On April 8, Tysons, VA-based LMI announced its title sponsorship and establishment of the Space Force Association (SFA) Space Center of Excellence (COE). The purpose of the Space COE is to provide lean, agile connections and cooperation across space domain educational initiatives and to promote commercial-government-academia research, development, and ideas to promote U.S. Space Force capabilities. The Space COE guides a community of professionals in the pursuit of space domain knowledge. Focus areas include science, technology, policy, and strategy to further the nation's capabilities. The Space COE enhances the discovery and understanding of the opportunities to contribute to space endeavors and the implications of commercial, civil, military, education, and private enterprises exploring and pursuing those opportunities.
Bill Woolf, the SFA's president and founder, said, "LMI is a thought leader and trusted partner to the Department of Defense. We are extremely excited to partner with the talent and expertise of LMI to stand up the Space COE. The first task will be to help quantify challenges and opportunities for the U.S. Space Force and the Guardians assigned. LMI brings a dedicated organization that can apply its experience, objectivity, and resources to enable the continued success of the Space Force through the Center of Excellence."
"LMI has supported the federal government for 60 years and is thrilled to sponsor the Space Force Association Space Center of Excellence. As thought leaders in industry, this partnership with the SFA, which is informed by space leaders with experience and expertise, is a natural fit for LMI," said Robert Lech, vice president of LMI's defense market.
The Space COE has three main objectives:
Hold forums to share ideas and research on the space domain and the nation's activities and objectives.
Create space professional development programs for the U.S. Space Force, industry, and academia.
Establish funding to support space domain education and research.
Source: LMI