llumio awarded DoD ESI purchase agreement for zero trust platform
By Loren Blinde
October 19, 2022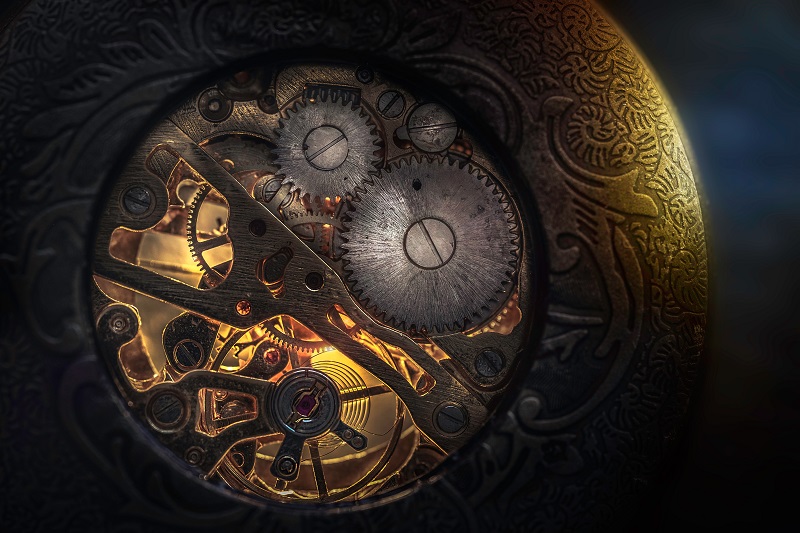 On October 18, Sunnyvale, CA-based Illumio Inc. announced it has been awarded an Enterprise Software Initiative (ESI) Purchase Agreement by the U.S. Department of Defense (DoD). The ESI agreement will streamline the procurement process and reduce costs for the DoD and Intelligence Community (IC) organizations so agencies can implement the Illumio Zero Trust Segmentation (ZTS) Platform to stop attacks from spreading across the hybrid attack surface to reduce risk and increase cyber resilience.
The attack surface is growing and becoming more interconnected, making agencies more vulnerable to cyberattacks than ever before. In fact, an ESG survey found that in the last two years, 76 percent of organizations experienced a ransomware attack, 66 percent were hit by at least one supply chain attack, and over half believe a cyberattack is likely to result in a disaster for their organization.
Today, the reality is that breaches happen, which is why the federal government is turning to Zero Trust strategies to build resilience to cyberattacks. An essential pillar of Zero Trust is Zero Trust Segmentation (aka microsegmentation), a modern security approach that contains and minimizes the impact of breaches. The Illumio ZTS Platform proactively prevents breaches from spreading throughout hybrid environments (multi-clouds, data centers, and endpoints).
The ESI agreement will enable federal organizations to accelerate their Zero Trust journeys and achieve microsegmentation goals more quickly by making it easier for them to access technology that stops cyberattacks like ransomware from moving to reach mission-critical assets. Additionally, the streamlined procurement process will play an instrumental role in enabling DoD and IC organizations to meet the FY 2024 Zero Trust deadlines and requirements laid out in the 2021 Executive Order on "Improving the Nation's Cybersecurity."
"Federal networks are becoming more interconnected and cyberattacks are becoming more frequent and severe, which is why agencies and commands need to prioritize security strategies that build resilience. Even with the best perimeter protections and detection and response technologies, cyber attackers still slip through the cracks – and when that happens, we need to be prepared to stop them in their tracks so they cannot reach mission-critical assets," said Mark Sincevich, Federal Director at Illumio. "This ESI agreement will help agencies make cyber resilience a reality. Now, agencies can procure Illumio Zero Trust Segmentation (aka microsegmentation) faster and more efficiently, so they can stop potential cyberattacks and malware from spreading laterally. This will help the DoD continue the mission and reduce risk."
Source: Illumio
Your competitors read IC News each day. Shouldn't you? Learn more about our subscription options, and keep up with every move in the IC contracting space.