LexisNexis Special Services adds Lori Weatherwax
By Loren Blinde
February 16, 2023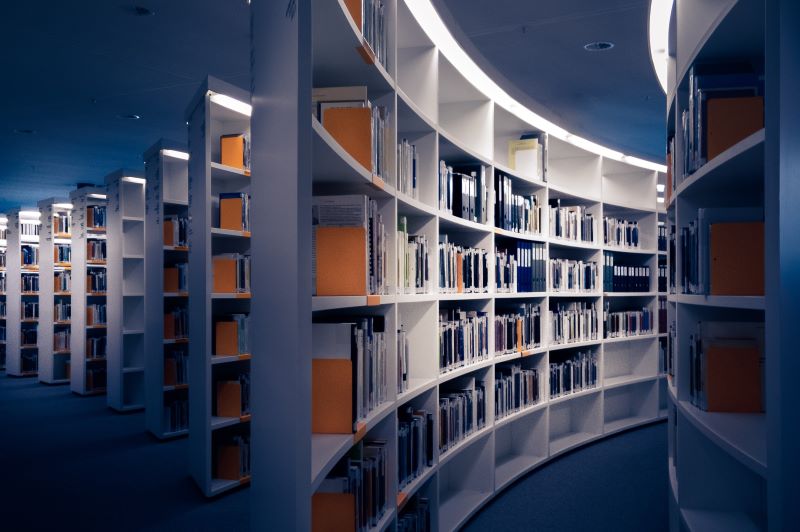 On February 14, Washington, DC-based LexisNexis Special Services Inc. announced the hiring of Lori Weatherwax as director of business development enterprise solutions. With over thirty years of federal government service, including six years as a United States Army Military Intelligence foreign language analyst, Weatherwax brings a wealth of knowledge and experience to the role.
The addition of Weatherwax, who has spent years transforming, delivering, and operating strategic and tactical national security mission capabilities in the National Security Agency, bolsters the company's commitment to the nation's homeland security needs. Weatherwax will work to bring her extensive experience and insight to bear for our nation's critical defense and intelligence agencies.
Weatherwax is well-suited to lead enterprise solutions business development efforts given her prior experience as vice chair of the National Signals Intelligence Committee, the NSA senior representative to the Central Intelligence Agency, as well as extensive experience at the National Security Agency with signals intelligence, cybersecurity, counterterrorism, counternarcotics, data science and analytics, strategic planning, and working with foreign partners.
In addition to her experience as a defense and intelligence leader, Weatherwax has a master's degree in Strategic Intelligence Studies from the Joint Military Intelligence College as well as diplomas in Russian, German, and Italian Language Studies. She has dedicated her career to improving the intelligence capabilities of the United States by strengthening Intelligence Community and foreign relationships through collaborative efforts and supporting missions across three continents.
"I'm excited about the opportunity to join the team at LexisNexis and expand my experience to the private sector," said Weatherwax. "It gives me a new way to positively impact our homeland security efforts and the much-needed information technology improvements across the intelligence community."
LexisNexis Special Services Inc. (LNSSI) understands the critical role that accurate, actionable intelligence plays in protecting the nation's security. The company continues to invest in its homeland security, defense, and intelligence business by attracting top talent like Weatherwax, who possesses deep subject matter expertise and industry-leading experience.
Additionally, the company continues to innovate with actionable, best-in-class data, linking, and analytics. Its strategic vision to provide the next generation of government information and analytics solutions drives the company to provide innovative solutions that help government agencies use data-driven intelligence to identify, assess and neutralize threats, plan strategically, react quickly, and deploy resources for maximum efficiency and effectiveness.
"Lori Weatherwax's national security expertise, depth of knowledge of homeland security and defense, and the intelligence community's need for data sharing will further allow us to meet the needs of the government today and prepare for the emerging challenges of the future," said Haywood Talcove, CEO of LexisNexis Special Services Inc. "The addition of Lori to our government team demonstrates our strong commitment to attracting top talent and leverage key relationships between the public and private sector to keep our country safe and produce better outcomes for all Americans."
Source: LexisNexis Special Services
Keep up with your competitors by following notable executive moves across the IC contracting space — become a paid subscriber to IC News.