Letitia Long elected for third term as INSA chair
By Loren Blinde
December 9, 2021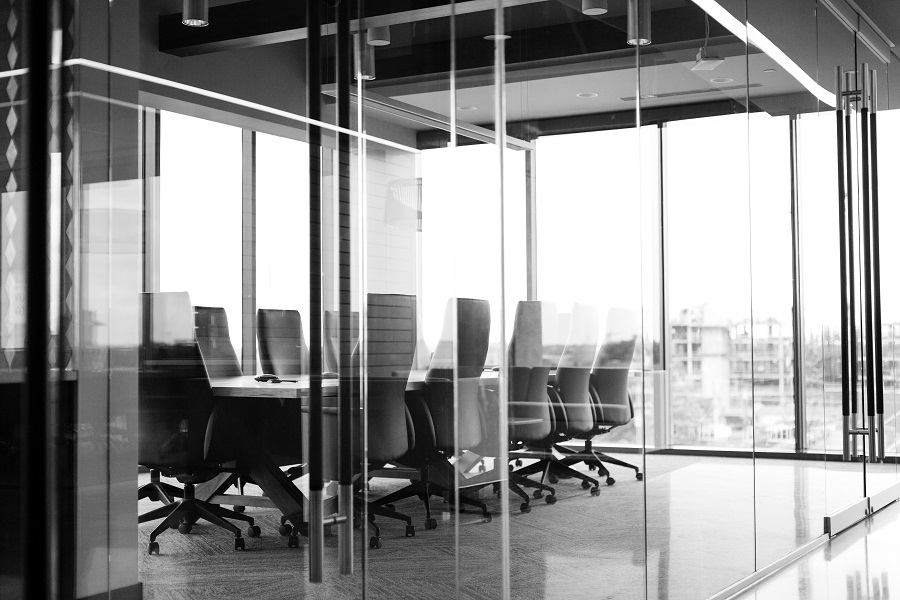 On December 8, the Arlington, VA-based Intelligence and National Security Alliance (INSA) announced that Letitia "Tish" Long has been re-elected to serve a third term as chair of the INSA board of directors and INSA Foundation board of trustees. Long, who has served as chair since January 2016, was unanimously re-elected at INSA's recent board of directors meeting. Her next three-year term is effective January 1, 2022, after her current term of office expires, and runs through December 31, 2024.
"It is a privilege to be elected to a third term and I thank my colleagues for the confidence they have shown in me," said Long. "I look forward to continuing to support the INSA leadership team as we provide national security stakeholders with vital information on policy issues, innovative approaches to challenges, and an unparalleled forum for relationship building and information sharing. Additionally, as chair of the Foundation, I look forward to furthering the reach and impact of the scholarship fund and the other vital workforce initiatives INSF undertakes."
Long served as the fifth director of the National Geospatial-Intelligence Agency from August 2010 to October 2014, becoming the first woman to lead a major U.S. intelligence agency. Her other senior executive roles in the IC have included deputy director of the Defense Intelligence Agency (May 2006-July 2010), deputy undersecretary of defense for intelligence for policy requirements and resources (June 2003-May 2006) and deputy director of naval intelligence (July 2000-June 2003).
"Tish's commitment to the national security mission, values-based leadership, and belief in the power of public and private partnership are an inspiration to us all," said INSA President Suzanne Wilson Heckenberg. "She brings a tremendous amount of experience and leadership to our Boards, and we are fortunate to continue to have someone of her caliber to help lead INSA in the years ahead."
Long is a proud alum of Virginia Tech, where she earned a Bachelor of Science in electrical engineering. She also has a Master of Science in mechanical engineering from the Catholic University of America.
Source: INSA
If you enjoyed this article, please consider becoming a paid subscriber. Your support helps keep our site ad-free.