Leidos wins AFTAC follow-on contract
By Loren Blinde
October 21, 2019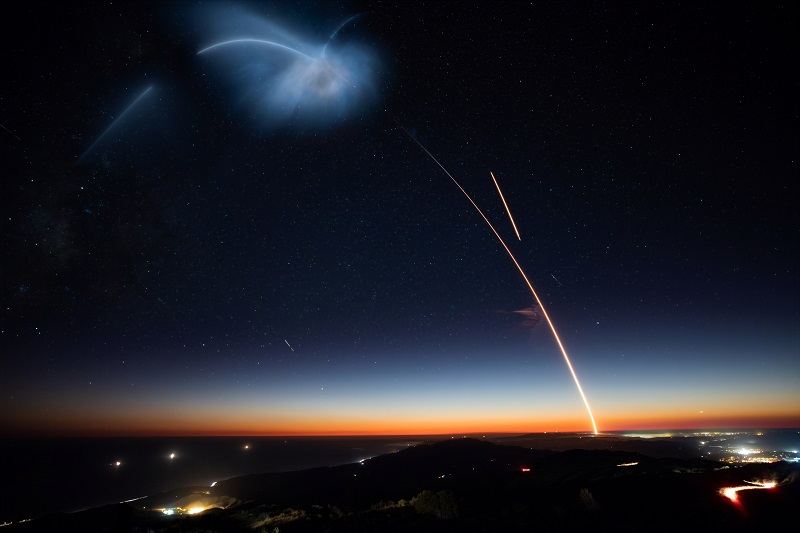 Reston, VA-based Leidos announced on October 17 that it has been awarded a follow-on contract by the U.S. Air Force to provide support services for the Air Force Technical Applications Center's (AFTAC) U.S. National Data Center (U.S. NDC). The single award, cost-plus-fixed-fee, indefinite-delivery/indefinite-quantity contract has a six-year period of performance and a total approximate value of $47 million. Work will be performed at Patrick Air Force Base in Florida.
AFTAC's mission is to ensure nuclear test treaty compliance by monitoring, detecting, and reporting technical data from foreign nuclear explosions. Under the U.S. NDC Operations Support and Studies contract, Leidos will provide maintenance, sustainment, configuration management, database and system administration, development, testing, and integration of geophysical data processing software, hardware, and data into the U.S. NDC system.
Additionally, the company's highly qualified technical experts will conduct studies focused on improving and developing new U.S. NDC tools and methodologies for data collection, analysis, event detection, seismic signatures repository, and advanced geophysical data processing.
"With more than 20 years of experience supporting AFTAC to monitor nuclear weapons test-ban treaties, we have a deep understanding of this customer's mission," said Vice President Ed Whitehouse, Leidos C4ISR Services & Solutions. "We appreciate that the U.S. Air Force has again entrusted Leidos to help protect and preserve our nation's security."
Source: Leidos