Lathan Turner named Second Front global public sector EVP
By Loren Blinde
September 5, 2023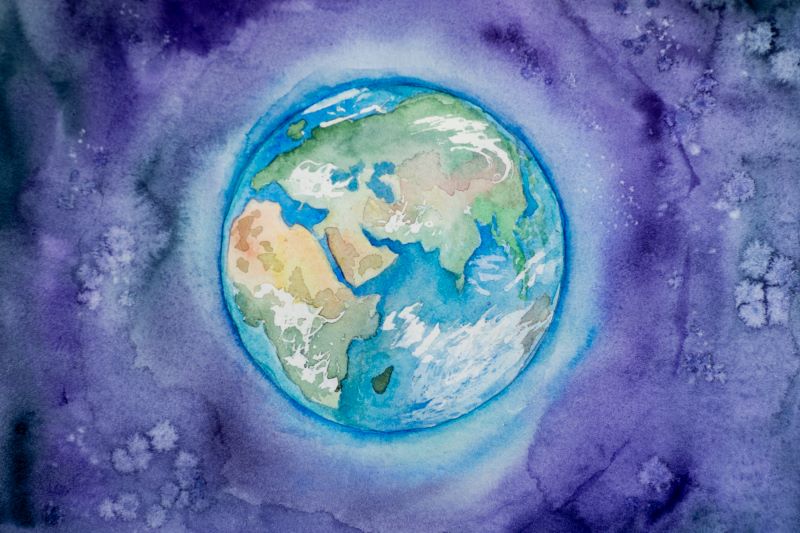 On September 1, Wilmington, DE-based Second Front Systems, a public-benefit software company focused on accelerating the delivery of mission-critical software-as-a-service (SaaS) solutions to government, announced the appointment of Lathan Turner as executive vice president of global public sector. In this role, Turner will oversee the management of Second Front Systems' U.S. and international government-focused business unit.
With an exceptional career spanning over 22 years, Turner brings a wealth of leadership experience in both military and business domains. From spearheading the research, development and acquisition of advanced reconnaissance systems within the U.S. Air National Guard and the National Reconnaissance Office, to driving cloud adoption and strategic sales execution at Amazon Web Services (AWS), Turner's leadership abilities have proven to be an invaluable asset, the company said.
This development comes as Second Front moves to expand its reach to the international public sector community including U.S. partners across AUKUS and NATO. Turner will leverage his expertise to optimize Second Front's global public sector go-to-market strategy, guide revenue growth, cultivate strategic partnerships, and ensure Game Warden aligns with the distinct requirements of different public sector markets.
"We are excited to welcome Lathan Turner to lead global public sector," said Tyler Sweatt, CEO of Second Front Systems. "His deep understanding of complex government environments and his extensive experience in the public and private sectors uniquely position him to guide our global public sector initiatives."
Source: Second Front
Keep up with your competitors by following notable executive moves across the IC contracting space — become a paid subscriber to IC News.