L3Harris selected for US Space Force's Atlas SDA work
By Loren Blinde
February 7, 2022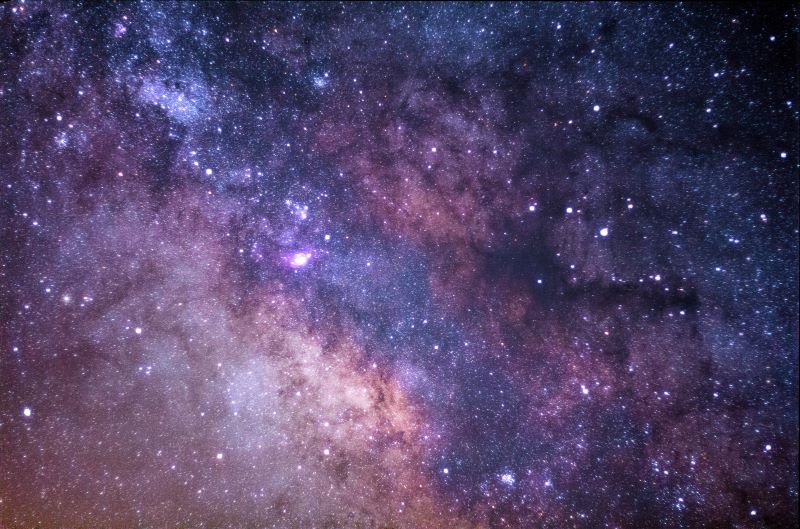 On February 3, L3Harris Technologies of Melbourne, FL announced that it has been selected by the U.S. Space Force to continue efforts to upgrade and modernize its space domain awareness, which is used to help combat anti-satellite threats.
The U.S. Air Force began work in 2018 to replace the Space Defense Operations Center (SPADOC) with the Advanced Tracking and Launch Analysis System (ATLAS). L3Harris has been developing applications in a new architecture that will allow ATLAS to scale and handle the exponential growth of commercial constellations, increased debris, anti-satellite tests and adversarial threats. Now, L3Harris has been selected to integrate the government's equipment and oversee ATLAS application deployment.
"Anti-satellite threats have increased and require attention now," said Ed Zoiss, president, space and airborne systems, L3Harris. "We are responding to the urgency by partnering with the Space Force to modernize space domain awareness assets that are key to understanding and acting on those threats."
SPADOC became operational in the 1990s to monitor space objects, process space events like anti-satellite launches, and support safety of flight operations.
Source: L3Harris
Like IC News? Then please consider subscribing. You'll get full access to our searchable library of 10,000+ articles, plus new articles each weekday.