L3Harris and Inmarsat-led team demos JADC2 capability
By Loren Blinde
July 21, 2022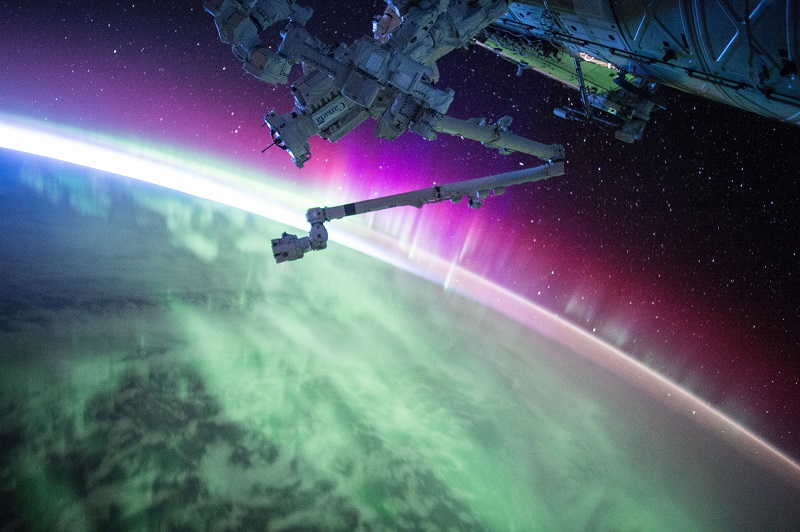 L3Harris Technologies, Inmarsat Government and industry partners demonstrated an new level of Satellite Communications (SATCOM) connectivity in support of representative Joint All-Domain Command-and-Control (JADC2) operations at this year's Special Operations Forces Industry Conference (SOFIC) in Tampa, Florida.
"Our JADC2 demonstration at SOFIC further demonstrated the enabling capabilities we can provide the Special Operation Forces community today, and the Inmarsat connectivity with our DarkWing terminal was a critical element of the network architecture," said Dana Mehnert, president, communication systems, L3Harris. "We look forward to furthering this partnership and continuing to deliver solutions to SOF operators that enable cognitive overmatch."
The industry team simulated a real-world remote network that delivered situational awareness information from a notional tactical-edge command-and-control node to a Joint Operations Center replicated at the L3Harris trade show booth. L3Harris leveraged mission-enabling systems from across its enterprise, including airborne Intelligence, Surveillance and Reconnaissance (ISR) platforms and sensors, tactical radios using the L3Harris resilient WRAITH mesh waveform, integrated vision solutions, Transport Aggregate Gateway (TAG) and SATCOM terminal systems, among others, to provide a full picture of the distributed, multi-domain battlespace network to a proactive, informed decision-making chain.
Notably, the L3Harris DarkWing Ka-band Flat Panel Very Small Aperture Terminal provided 25×8 Mbps of throughput during the demonstration – an unparalleled performance for a terminal of comparable size, weight and power.
Steve Gizinski, president, Inmarsat Government, said: "This demonstration showcases the value of Inmarsat's theater-proven Global Xpress worldwide wideband service. Our service delivers reliable and secure connectivity from anywhere and at anytime — a critical capability that supports current and future operating environments. During this highly successful joint demo, Global Xpress fully delivered required connectivity. This demonstration at SOFIC is supportable worldwide, in real time at no notice or prior coordination."
Source: Inmarsat