Kris Perry tapped as IW's VP of Engineering
By Loren Blinde
August 26, 2022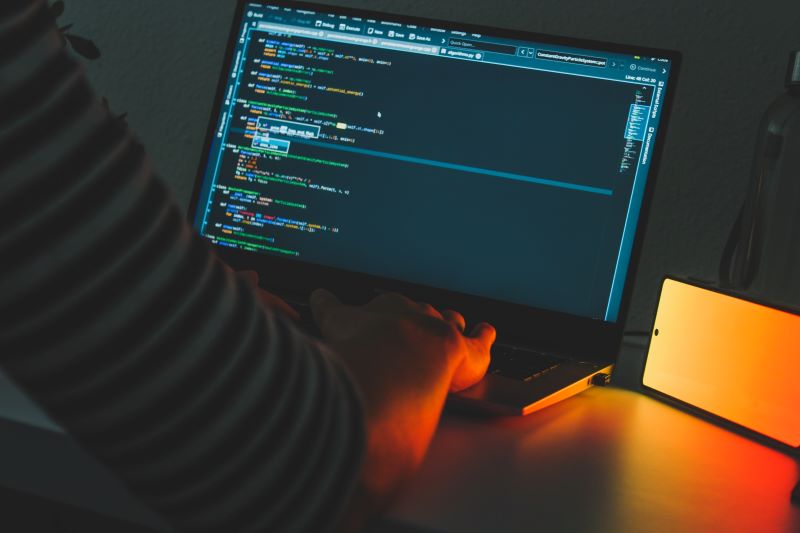 On August 25, Reston, VA-based Intelligent Waves (IW) announced that Kris Perry was promoted to VP, engineering. Perry joined IW in 2017 and has worked with multiple customers, contracts, and internal teams to grow IW's technical approach, expertise, and experience across the IT spectrum.
Perry leverages his 20+ years of proven technological insight and in-depth understanding of DoD missions (15 years as an Air Force Civilian + 5 years at IW) and systems to effectively manage the design and delivery of cutting-edge and disruptive solutions, domestically and across the world, the company said.
In addition to overseeing Intelligent Waves' Research and Integration Division (RaID) team of 20+ IT architects, engineers, and administrators, Perry serves as IW's lead architect on its largest prime contract. He has created new projects for DoD customers and established multiple teams to increase IW's expertise in technical architecture, solution development, and rapid execution.
"We are thrilled to promote Kris Perry to the VP, engineering leadership role," said Tony Crescenzo, president and CEO of Intelligent Waves. "Kris's technical expertise combined with his proven leadership and willingness to tackle tough problems is an example for us all."
Perry earned his bachelor's degree in computer engineering from the University of Florida and a master's in engineering with a focus on software engineering from Mercer University in Macon, GA.
Source: IW
Keep up with your competitors by following notable executive moves across the IC contracting space — become a paid subscriber to IC News.