Kratos wins US Army Future Command contract
By Loren Blinde
July 20, 2022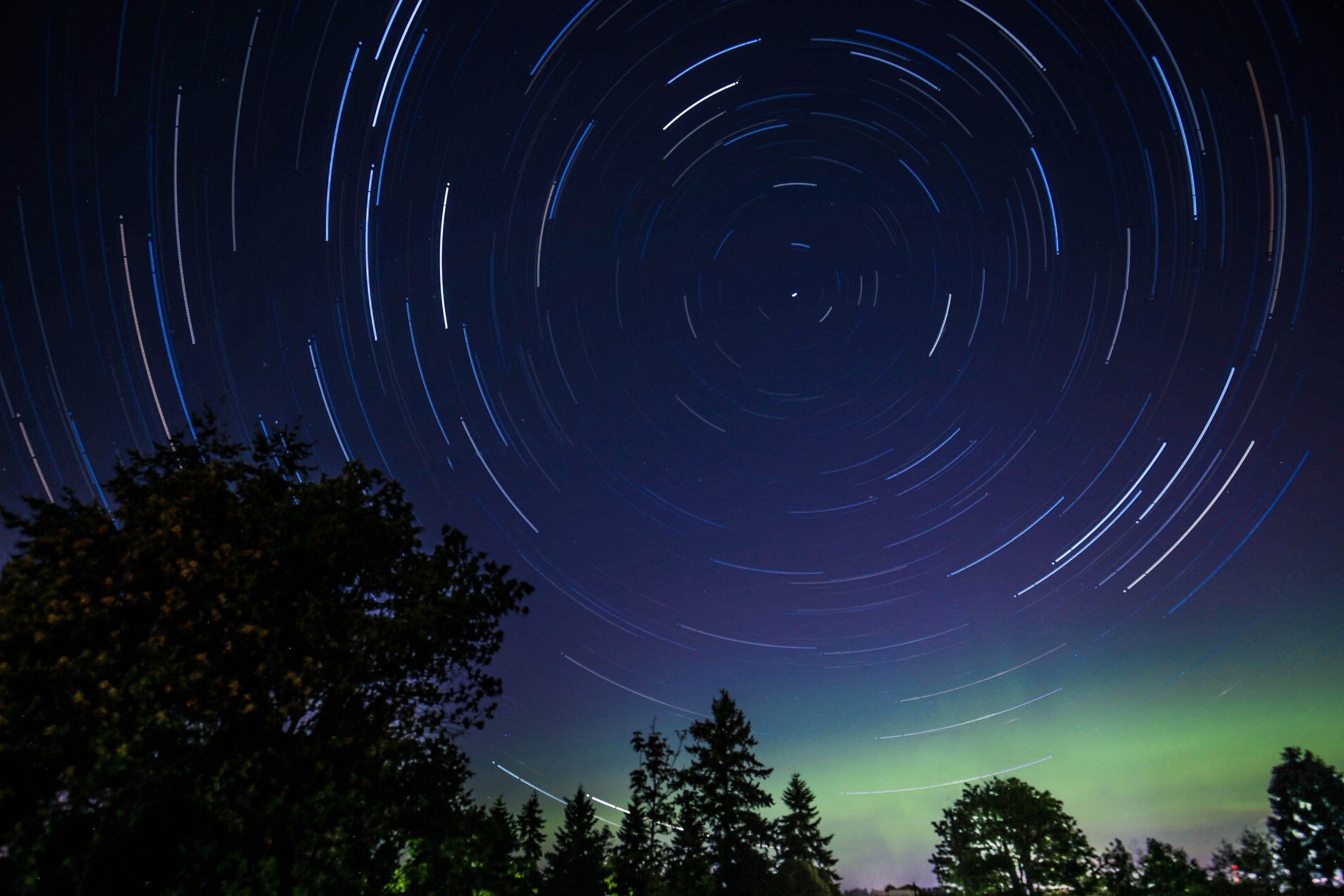 On July 20, San Diego, CA-based Kratos Defense & Security Solutions, Inc. announced that it was awarded a contract from the U.S. Army's Combat Capabilities Development Command to demonstrate a virtualized SATCOM ground system. Based upon Kratos' OpenSpace Platform, the solution will enable the government to field SATCOM networks in line with modernization goals including streamlining gateway and remote terminal capabilities supported by multiple vendors, reducing life-cycle costs and supporting adaptive, dynamic space operations. Funding for this award was through the Network Command, Control, Communication, and Intelligence Cross-Functional Team (N-CFT) established by the Army's Future Command.
Supporting a "fighting SATCOM" strategy, future military satellite communications (MilSatCom) networks will require dynamic capabilities such as resiliency, the ability to adapt to suddenly changing mission conditions on the fly and the ability quickly spin up and spin down resources for multi-mission support. Today's hardware-based networks cannot deliver the speed, interoperability or agility to meet these goals, a situation that is driving digital transformation and modernization efforts across the space industry.
Kratos' OpenSpace Platform is the only fully orchestrated, COTS satellite ground system architected on modern, software-defined networking (SDN) principles. OpenSpace digitizes the RF signals flowing to and from satellites so they can be processed and managed in virtual environments such as the cloud. This means applications can be instantiated faster, support multiple missions and orbits, react on-the-fly to changing conditions and operate at lower cost. For example, space network components that typically take weeks or even months to implement in today's hardware-based world are replaced by virtual network functions (VNF) that can be stood up in just minutes with the OpenSpace Platform. Because it is based on accepted industry standards, OpenSpace is compatible with standards compliant network resources from other companies, assuring interoperability and avoiding vendor lock-in.
Chris Badgett, vice president of technology for Kratos Space said, "A strategic goal of the military is to operate an integrated SATCOM enterprise, which increases assured SATCOM access for the warfighter and improves the effectiveness of the infrastructure by enhancing resilience. Kratos' OpenSpace Platform will show how critical satellite network operations can be made interoperable across domains."
Source: Kratos Defense
Stay in the know with breaking news from across the IC and IC contracting landscape by becoming a paid subscriber to IC News. Your support makes our work possible.