Kratos announces Marie Mendoza as SVP, general counsel
By Loren Blinde
June 10, 2020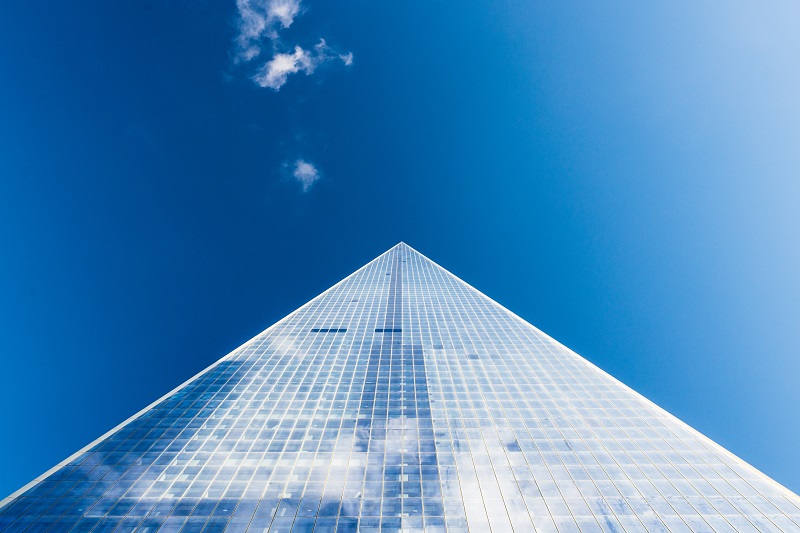 Kratos Defense & Security Solutions, Inc. of San Diego, CA announced on June 9 that Marie Mendoza has been promoted to senior vice president and general counsel of the corporation. In this senior leadership position, Mendoza will continue to oversee the corporate legal department, serve as liaison between the company and outside counsel, and provide strategic direction on all legal and related business matters.
Mendoza has been with Kratos since 2011, most recently serving as the Company's vice president and general counsel since 2015. Previously, Mendoza served as Kratos' senior corporate attorney for four years, during which she worked closely with Kratos' legal team, contract and compliance executives, and each of Kratos' business units on a wide range of matters.
Eric DeMarco, president and CEO of Kratos, said, "I am pleased to announce Marie's promotion to senior vice president and general counsel. Kratos' greatest asset is our people, and we pride ourselves on our policy of rewarding team members for dedication and hard work and promoting from within our company. Throughout her time at Kratos, Marie has demonstrated her legal and business abilities, and she is indispensable to the Kratos team. Congratulations to Marie."
Prior to joining Kratos, Mendoza was a partner first with the law firm of Burke, Williams & Sorensen, LLP and then GCR, LLP in San Diego, where she represented public agencies and commercial companies on a variety of matters including contract negotiation and disputes, labor and employment, construction, board governance, commercial leases, trademark infringement and various other matters.  Mendoza received a Bachelor of Science degree with cum laude honors in political science from the University of California, Los Angeles and her law degree from the University of California, Los Angeles School of Law.
Source: Kratos