Klas Telecom Government adds Wade Johnston as director of innovation
By Loren Blinde
September 14, 2020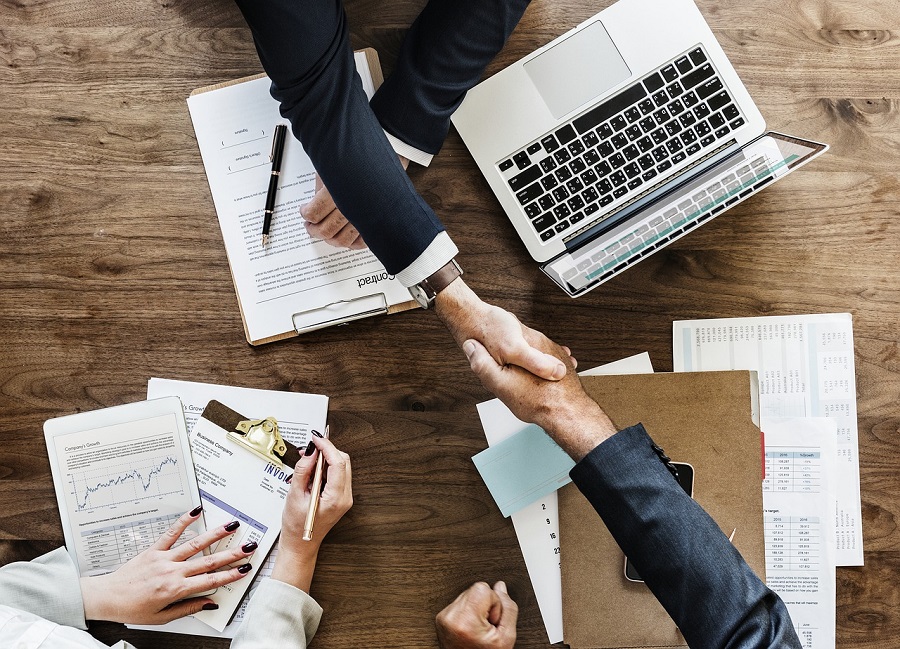 On September 10, Klas Telecom Government welcomed Wade Johnston as its newest director of innovation out of the Klas Telecom Government office in Tampa, FL. In this role, Johnston will be focusing on innovative solutions Klas can provide in future Army programs such as Army's Capability Sets 23, 25 and 28.
"I'll be bringing my experience of leading modernization and innovation efforts across multiple SOF and Army organizations into Klas Telecom Government to ensure the best equipment is available in the hands of Soldiers, Sailors, Airmen and Marines," Johnston said.
COL (R) Wade Johnston received his commission as a 2nd Lt. from the Reserve Officer Training Corps program at the University of South Dakota in 1993. His assignments included the 304th Signal Battalion, Camp Red Cloud, South Korea; the 18th Field Artillery Brigade (ABN) at Fort Bragg, North Carolina; the 3rd Battalion, 505th Parachute Infantry Regiment, 82d Airborne Division; the 75th Ranger Regiment; HHC, 82d Signal Battalion; the Mission Support Squadron; the 1st Special Forces Operational Detachment – Delta; commander of the Mission Support Squadron; the J6 Chief of Operations for the Joint Special Operations Command; commander of the Joint Communications Unit; commander of the Joint Communications Support Element; HQDA CIO/G6; and his last assignment was the CIO/G6 for Army Futures Command
He is a graduate of the Signal Officer Basic and Advanced Courses, Combined Arms and Services Staff School, Command and General Staff College, Army War College, Basic Airborne School, Ranger School, Survival Evasion Resistance and Escape School, Military Freefall and Jumpmaster School.