Kevin Phillips joins Paladin Capital as strategic advisor
By Loren Blinde
June 23, 2023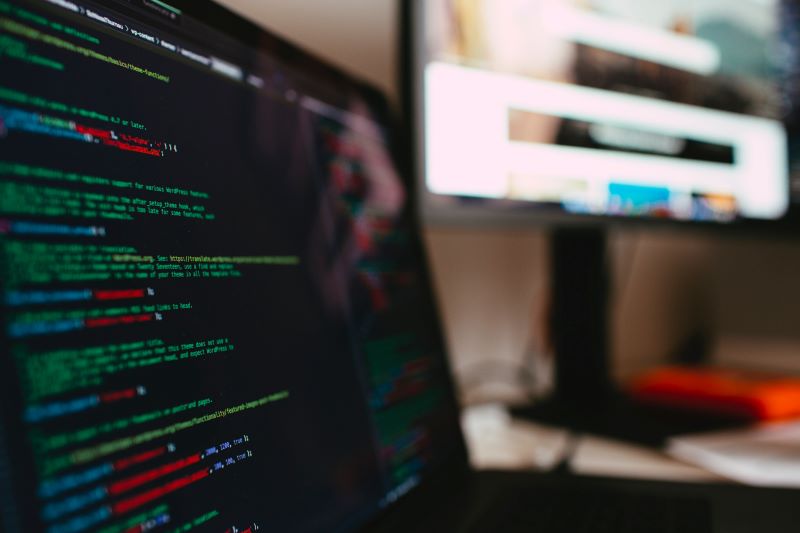 On June 21, Washington, DC-based Paladin Capital Group, a cyber and advanced technologies investor, announced that ManTech International Chairman Kevin Phillips will join the firm as a strategic advisor. While serving as chief executive officer (CEO) of ManTech, a high-tech, high-end engineering and cyber security company serving the federal government, Phillips led the successful sale of ManTech to the Carlyle Group for $4.2 billion. Following the acquisition, he remained chairman of the board for ManTech.
"We are thrilled to welcome Kevin Phillips to Paladin at this critical moment for our digital society," said Michael Steed, founder and managing partner of Paladin Capital Group. "The rapid rise of artificial intelligence and other disruptive technologies have exposed a new wave of vulnerabilities that will require investment and innovation to secure. In his career, Kevin has seen firsthand how technological disruption requires new solutions, and we are glad to have his perspective and acumen at Paladin as we invest in digital solutions to secure both private and government customers for this new era."
"It is an honor to join Paladin Capital's distinguished group of Strategic Advisors," said Phillips. "After decades helping operationalize and optimize technology for government agencies and large organizations, I am excited to help identify the next generation of digital solutions with Paladin. Michael Steed and his team's efforts to cultivate new and innovative companies – both in the Washington area and across the world – have been remarkable, and I look forward to joining and contributing to this endeavor."
Prior to his current role as chairman of the board, Phillips served as ManTech's president and CEO from 2018 until his retirement in October 2022 after serving in such roles as chief operating officer from 2016 to 2018, chief financial officer from 2005 to 2016, and chief of staff and assistant to the chairman from 2002 to 2005. He joined ManTech in 2002 through its acquisition of CTX Corporation.
Phillips served as a member of the executive committee and board of directors of the Professional Services Council as well as the 2nd vice chairman of the Northern Virginia Technology Council, after having been appointed to the board of directors in 2018. Phillips currently serves on the boards of the National Cryptologic Foundation and the CIA Officers Memorial Foundation. He spent 10 years in the U.S. Army Reserves and is a graduate of William & Mary, where he earned a degree in Business Administration.
Phillips will serve on Paladin's Strategic Advisory Group (SAG), which consists of notable cyber experts who advise the firm's investment team on the cyber landscape. SAG members include former National Cyber Director Chris Inglis, former Congressman James Langevin, Vice Admiral (ret.) Jan Tighe, Sir David Omand, Richard Schaeffer, Richard Clarke, Dr. Mary Aiken, Jeremy Bash, H. Lee Buchanan, Florence Mottay, Rear Admiral (Ret.) Mark Montgomery, Ciaran Martin and Dr. Najwa Aaraj.
Source: Paladin Capital
Keep up with your competitors by following notable executive moves across the IC contracting space — become a paid subscriber to IC News.