KBR wins 276M NAVAIR task order
By Loren Blinde
February 20, 2020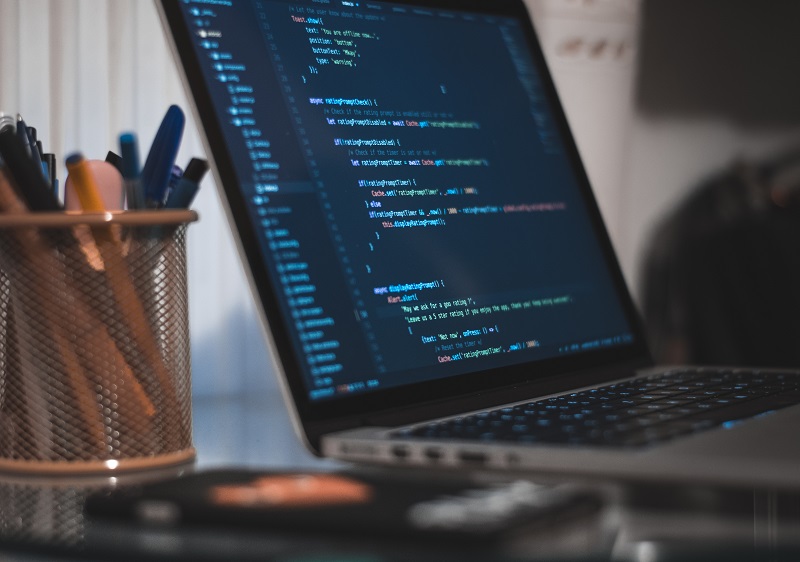 Houston, TX-based KBR announced on February 19 it has been awarded a $276 million task order to provide state-of-the-art information technology services and equipment to the Naval Air Systems Command (NAVAIR) Logistics and Maintenance Information Systems and Technology Division.
Under this contract, KBR will assist NAVAIR in supporting global information grid and net-centric operations and delivering logistics IT capability to the Navy and other Department of Defense (DoD) organizations.
KBR's tasks will include authentication, data transport, fleet user interfaces, large scale storage, analytics tools and hardware and software infrastructure. As part of this work, KBR will acquire and deliver essential in-service systems engineering, modernization, testing and sustainment capabilities.
"KBR's talented workforce is proud to partner with NAVAIR in implementing and deploying cutting-edge IT solutions across the globe," said Byron Bright, KBR president, Government Solutions U.S.
This work, which has an increased scope, is a continuation of services that KBR is currently performing for NAVAIR.The company will perform this work at Naval Air Station Patuxent River in Maryland and other DoD locations. This work is expected to be performed over a period of five years.
This hybrid firm fixed price, time and materials task order was awarded under the Alliant 2 Unrestricted Governmentwide Acquisition Contract. KBR won a seat on this contract in 2018 and held a seat on its predecessor contract beginning in 2009.
Source: KBR