Kasada secures funding from In-Q-Tel
By Loren Blinde
December 4, 2019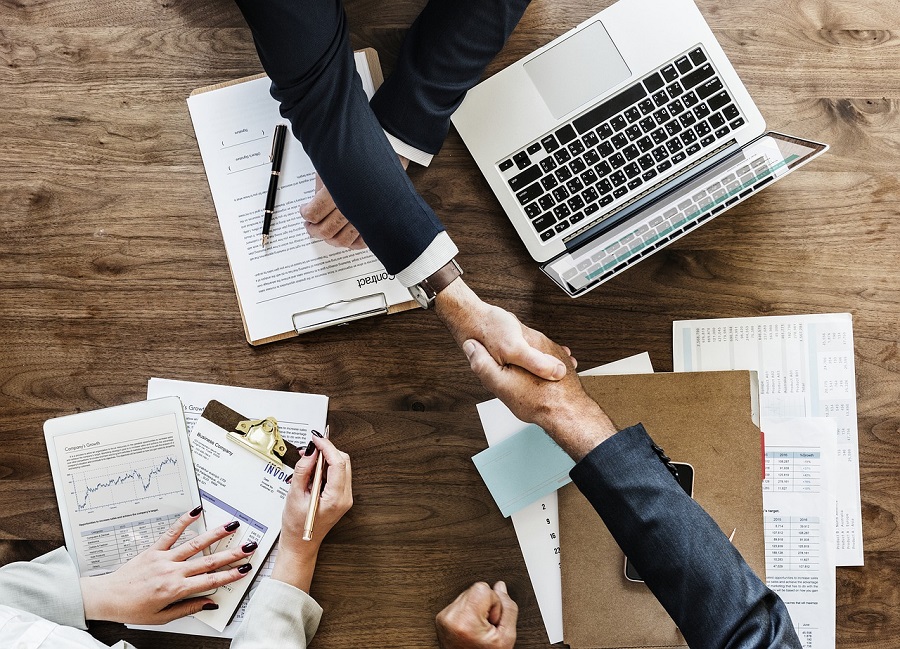 Australia-based Kasada announced on November 26 that it closed its $7 Million Series A round, which includes funding from its newest investor In-Q-Tel, Inc. (IQT),the non-profit organization that delivers technology capabilities to support the Australian and U.S. national security communities.
The Kasada solution detects and mitigates malicious bot traffic that other security measures are unable to identify. Kasada's security Software-as-a-Service offers strategic protection on a massive scale against attacks on websites, mobile apps, and APIs, including account takeovers, data-scraping, and other unwanted automated activities. With a time to value of under 30 minutes, Kasada offers a unique, cost-effective solution to bot attacks that improves network bandwidth saturation, computing infrastructure costs, and digital marketing ROI.
Kasada founder and CEO Sam Crowther said, "In-Q-Tel's backing, alongside the company's existing Australian VC investors Main Sequence Ventures' CSIRO Innovation Fund, Our Innovation Fund and Reinventure Group, is a strong validation of Kasada's cyber-resilient technology, and credibility of the team leading the company growth."
In the past 12 months, Kasada has doubled its engineering and customer-facing teams. Its most recent notable hire is Pascal Podvin, appointed chief revenue officer (CRO). A driver of numerous technology company success stories, of which the mostrecent is the Australian company ThreatMetrix where he also served as CRO, Podvin brings a highly respected and extensive expertise in cybersecurity.
Source: Kasada