Justin Knapp joins Exovera as product engineering VP
By Loren Blinde
December 6, 2022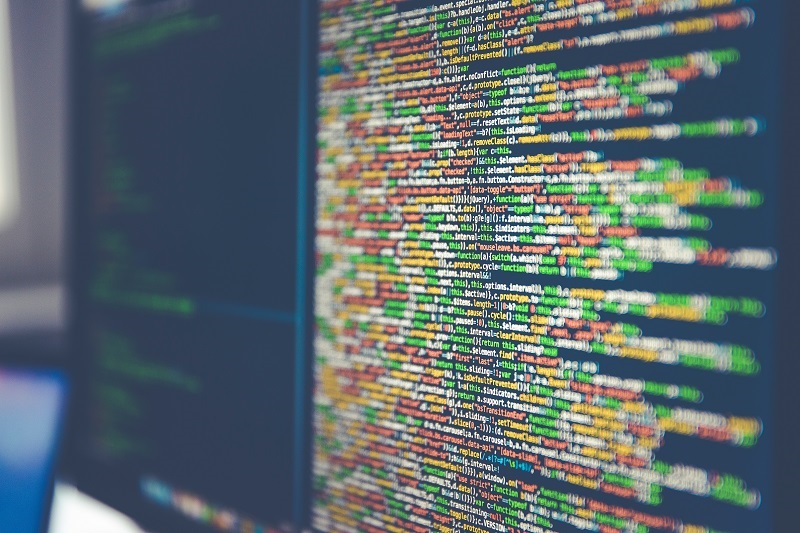 On December 1, Vienna, VA-based Exovera announced that it hired expert technology solution architect Justin Knapp as its vice president for product engineering. In this role, Knapp will lead the company's product engineering team. His primary focus will be on shaping and expanding Exovera's offerings while implementing modern technology stacks and DevSecOps practices across the company.
"Justin brings exceptional technical and leadership experience to Exovera," said Bob Sogegian, Exovera's CEO. "He has precisely the experience we need to consolidate disparate systems and processes into our cohesive DevSecOps environment and expand delivery of our analytical tools to the national security market."
Knapp has more than 17 years of experience leading large-scale, high-volume data integration platforms and mission-critical tactical tool development. Prior to Exovera, Knapp was a principal at Booz Allen Hamilton, where he built and managed a DevOps development team and was responsible for strategy, engineering, and client delivery for a portfolio of law enforcement and intelligence community clients.
"I'm excited to join Exovera at this pivotal time when we're expanding our engineering capabilities for future growth," said Knapp. "I'm eager to work with such a talented team to combine their expertise with the newest tech to build game-changing products that will positively impact how we, as a nation, respond to some of our most challenging issues."
Source: Exovera
Keep up with your competitors by following notable executive moves across the IC contracting space — become a paid subscriber to IC News.