JTF-SD shares Commander's Vision
By Loren Blinde
August 16, 2021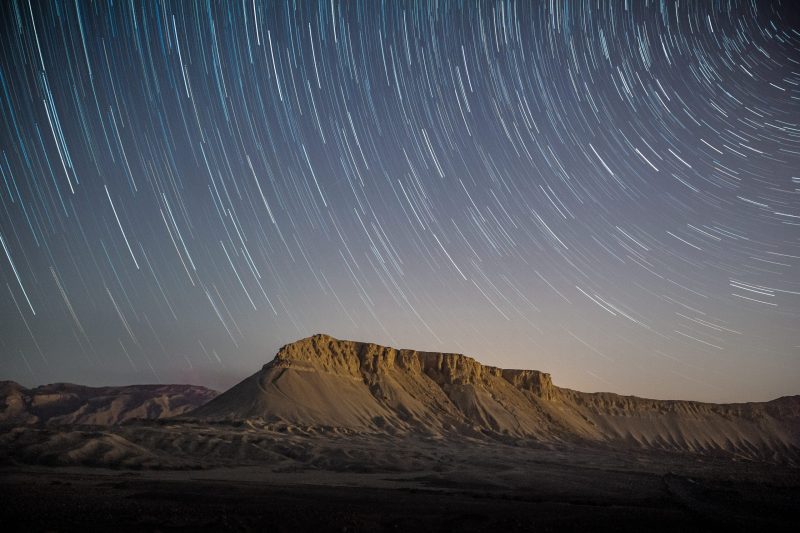 On August 6, U.S. Army Brig. Gen. Tom James, Joint Task Force-Space Defense  (JTF-SD) commander, released his vision. This document outlines the organization's guiding principles, timeline, key tasks and desired end state.
In the vision, James wrote that JTF-SD is charged with the singular responsibility to protect and defend U.S., allied and commercial capabilities to ensure there is "never a day without space."
"To this end, our unique command is brimming with bold, innovative and aggressive masters of orbital warfare, operating shoulder to shoulder with our civilian and intelligence community counterparts in the National Space Defense Center, ready to ensure a secure, stable and accessible space environment," he wrote. "A team, that if called upon, will fight to maintain space superiority, preserving our modern way of life."
Read the JTF-SD Commander's Vision here.
Source: Joint Task Force-Space Defense