Josh Salmanson named ECS chief architect
By Loren Blinde
August 28, 2019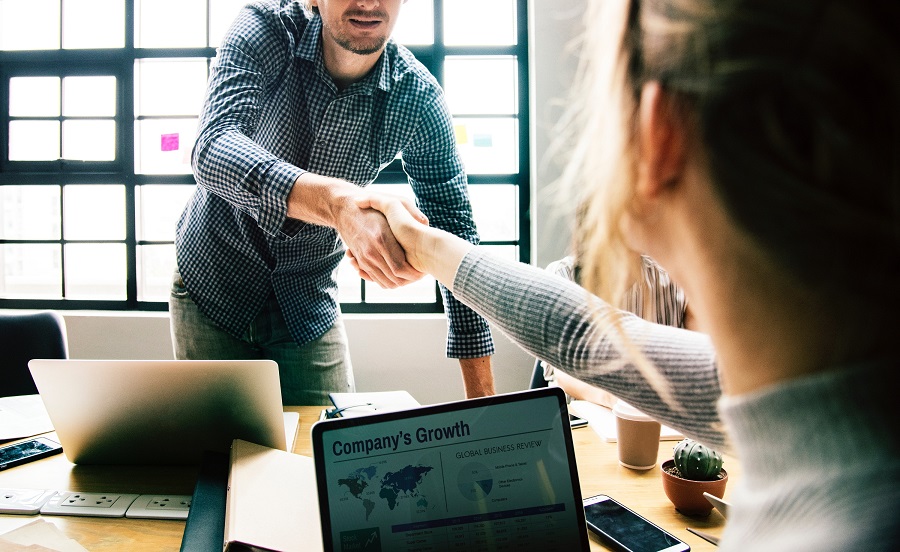 ECS, based in Fairfax, VA, announced on August 15 that Josh Salmanson will join the company's business development and operations division as chief architect and vice president. His new role at ECS supports the company's trajectory of leading, innovating, and transforming technology solutions for public sector and commercial customers.
In past positions, Salmanson has led growth and strategy for companies like Lockheed Martin and Parsons, designing, deploying, and managing highly available, nation- and global-scale secure systems and solutions for defense, intelligence, and federal civilian agencies. His 25 years of technology, sales, and business leadership include a successful track record in solutioning, bidding, and winning large, complex information technology (IT), cyber, and engineering programs.
An engineer by training, Salmanson has worked to design more than a dozen large secure enterprise cloud-based systems. These cloud-focused efforts included development using large-scale agile techniques and, within the last five years, ideation through execution using DevSecOps practices. His technical skill base includes enterprise architectures; systems engineering and application development; complex, large-scale system integration; security operations and information assurance; network/systems management platforms; infrastructure and network design; test, deployment, and enterprise operations.
"I am looking forward to working with this outstanding team to cover new territory," said Salmanson. "Together, we'll build on ECS' strong foundation in technology delivery and continue to develop faster, more dependable secure solutions for the hard-working people behind our nation's most critical missions." 
"Josh has demonstrated phenomenal insight and strategic skills throughout the course of his career," said George Wilson, president of ECS. "In addition to being a talented engineer, Josh is a leader and will have a lasting impact on our company and the solutions we provide our customers." 
Source: ECS