Jonathan Ray joins Exovera as director of open source
By Loren Blinde
November 7, 2023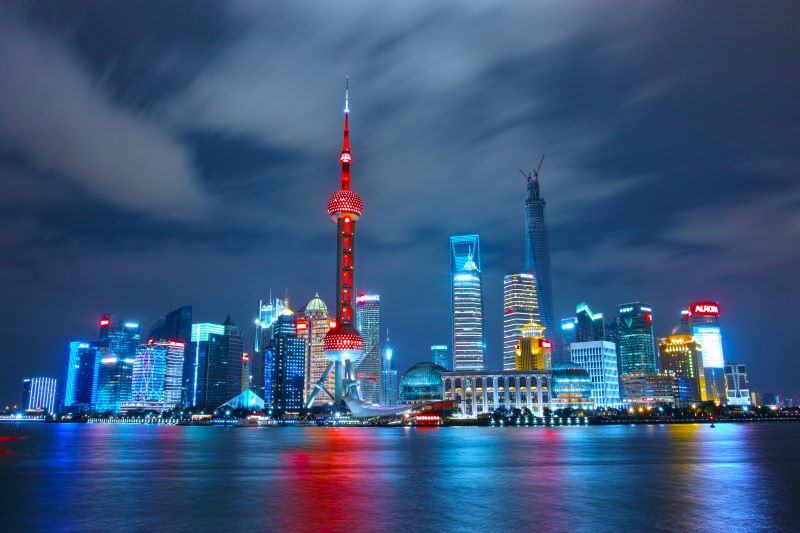 On November 2, Vienna, VA-based  Exovera announced the addition of Jonathan Ray as director of open source. Ray joins the company's prestigious group of China research analysts who help the U.S. government and private sector businesses navigate economic and security challenges.
In the role, Ray will work with the development team on the exoINSIGHT platform, expand the portfolio of analysis and data solutions, and contribute to Exovera's cutting-edge technology, analysis, and data solutions for Great Power Competition (GPC).
"We are incredibly thrilled to have Jonathan Ray join our team," said Jeff Zimmerman, Exovera chief operating officer. "Jonathan's expertise and GPC community voice will be bring tremendous insights to further expanding the data, analytics, and technology powering our exoINSIGHT platform."
Ray brings more than a decade of experience leading analysis, software, and data solutions for government and commercial organizations. Most recently he served as the director for security and foreign affairs at the U.S.-China Economic and Security Review Commission, an independent agency created by Congress to monitor and investigate the national security implications of the economic relationship between the U.S. and China. He oversaw analysis of China's military, diplomatic, and influence activities around the world, and briefed the Commission's findings and policy recommendations on Capitol Hill.
Prior to his work with the Commission, Ray held roles leading analysis and investigations for Exovera's Center for Intelligence Research and Analysis (CIRA), the National Defense University, the Naval Postgraduate School, the Center for Nonproliferation Studies, and a commercial due diligence firm. He has published works on China's pursuit of advanced technologies, including artificial intelligence, quantum computing, and robotics, as well as the country's nuclear, space, cyber, and naval capabilities.
Source: Exovera
Keep up with your competitors by following notable executive moves across the IC contracting space — become a paid subscriber to IC News.