Jon Rambeau tapped to lead L3Harris Integrated Missions Systems
By Loren Blinde
September 27, 2022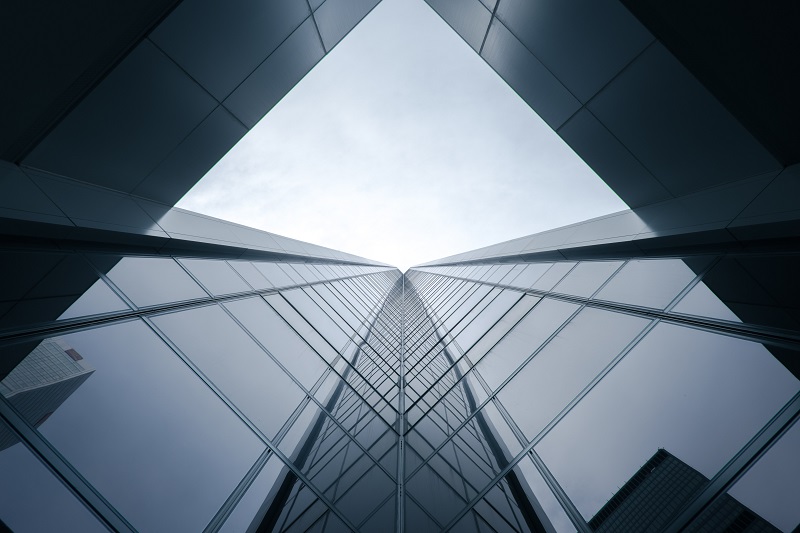 On September 26, Melbourne, FL-based L3Harris Technologies announced Jon Rambeau joining the company as the new president for its Integrated Missions Systems (IMS) segment, which currently delivers nearly $7 billion in revenue.
Sean Stackley, IMS president since the 2019 merger of Harris Corporation and L3 Technologies, will become the senior vice president, strategy and growth. In this role, Stackley will be charged with combining strategy, U.S. and international business development, and program excellence activities to drive organic and inorganic growth.
"This is an exciting time for L3Harris, not just because IMS is growing and our Trusted Disruptor vision is clearly working, but we continue to have the highest quality people seeking to join our team," said Christopher Kubasik, L3Harris CEO and chair. "Sean led the IMS segment with brilliance and humility, and now Jon takes the reins of an organization poised to deliver significant capabilities to some of our most important national security customers."
Rambeau is a 26-year a veteran of the aerospace and defense industry with a proven track record. As the incoming president of IMS Rambeau takes the helm of a leading integration partner for U.S. and international militaries. The IMS segment specializes in delivering sophisticated airborne and maritime intelligence, surveillance and reconnaissance (ISR) platforms along with a broad range of mission equipment and support for customers around the globe. With enduring relationships such as its 20-year Compass Call partnership with the U.S. Air Force, IMS is a global leader in aircraft missionization.
"I am both proud and humbled to join this team of dedicated professionals," said Rambeau. "This is a team that listens to its customers – embracing speed, agility and creativity to consistently provide them game-changing capabilities."
Source: L3Harris
Keep up with your competitors by following notable executive moves across the IC contracting space — become a paid subscriber to IC News.