Jim Ford named Semantic AI's president, chief strategy officer
By Loren Blinde
August 15, 2022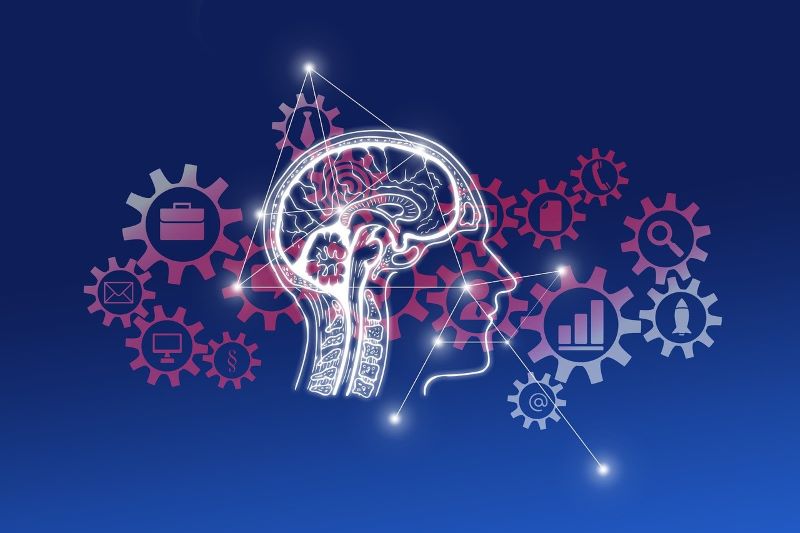 On August 11, San Diego, CA-based Semantic AI announced Jim Ford has joined the company in the dual role of president and chief strategy officer. Ford will guide sales, customer success, Semantic Studios and people ops—teams responsible for business development, product strategy, industry solutions, delivery, and customer experience.
As a twenty-year veteran U.S. Navy Intelligence officer, Ford brings to the role an extensive background in defense, intelligence, cybersecurity, advanced technologies, operations, and strategy. Prior to Semantic AI, Ford served as Director, Microsoft Federal's Azure Solutions, where he led multiple teams in applying big data solutions to tactical and strategic problem sets throughout the Navy and Special Operations communities.
"Jim is an exceptional visionary who has shepherded our nation's most successful mission-critical projects," said Richard 'Chip' Harrison, CEO at Semantic AI. "Jim's multifaceted experience in intelligence, planning, and operations is beneficial for today's data-decision customer."
While at Microsoft, Ford and his teams worked with several national labs to deploy the first-ever hypercomputing platform in the Department of Defense; established the Navy's first Advanced Maritime Analysis Cell; and launched the DoD's first high-performance analytic and compute architecture in the Intelligence Community Cloud. With his depth of knowledge in various commercial cloud environments, Ford directed teams and customers in establishing cloud-based applications and solutions, serving thousands across the Federal community.
Ford comes to Semantic AI as a long-time, ardent user and supporter of the company's products. "For over 20 years, I have worked with this amazing team at Semantic AI—attacking some of the most intricate, complex, challenging, and nuanced problem sets the world could throw at us," Ford said. "I feel as though I've come home to where my journey of developing practical solutions, for seemingly impossible problems, began." He added, "I am very excited to be working with so many talented individuals as we deliver the next generation of our leading AI augmented knowledge platform, Cortex EIP."
Raised in New Jersey, Ford graduated from the U.S. Naval Academy in 1996 and served the next twenty years in increasingly vital intelligence officer roles. Before retiring in 2016, he was awarded numerous decorations including the Legion of Merit, Defense Meritorious Service Medal, and over a dozen Joint and Service Commendation medals. After his military career, Ford joined Microsoft Federal as a Federal/DoD/IC Business Development Lead, advancing to his last position as Director, Cloud Strategy and Solutions. In that capacity, he worked with customers to deliver targeted, practical cloud solutions from Microsoft and its partners.
Ford will be based at Semantic AI's Virginia office.
Source: Semantic AI
Keep up with your competitors by following notable executive moves across the IC contracting space — become a paid subscriber to IC News.