JAIC posts DRAID draft RFP
By Loren Blinde
December 29, 2020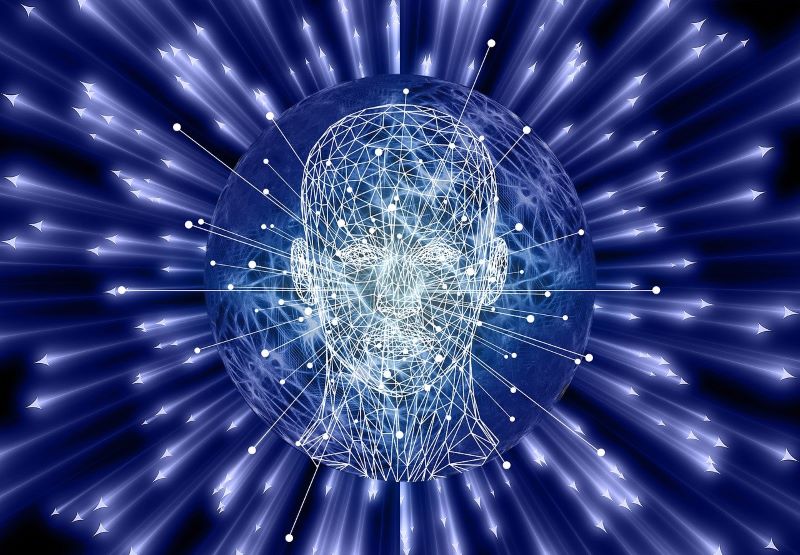 On December 23, the Joint Artificial Intelligence Center posted the Data Readiness Artificial Intelligence Development (DRAID) Blanket Purchase Agreement (BPA) Draft Request for Proposal (RFP). Questions and comments are due by 2:00 p.m. Central on January 15.
U.S. Army Contracting Command – Rock Island is releasing this DRAFT Artificial Intelligence (AI) Data Readiness Support Services Performance Work Statement (PWS), Questionnaire, Instructions and Evaluation for two purposes:
Purpose 1: To inform the eligible vendors of the intent to release a Request for Proposal (RFP) to fulfill the requirements outlined in the attached PWS via beta.SAM.gov.
The formal release of the RFP is currently anticipated to be released February 2021.
Purpose 2: Provide vendors the opportunity to view the DRAFT (PWS), Questionnaire, Instructions and Evaluation and submit comments and/or questions. ALL comments/questions shall be submitted via email using the spreadsheet Attachment 0004 – JAIC Data Questions Matrix.
Purpose 3: Conduct market research into which pools in Attachment 0003 – Instruction and Evaluation can be conducted by Small Businesses and which ones have Small Business subcontracting opportunities.  For Small Businesses indicate which pools your company has the capabilities to conduct in full and which ones you hold expertise in to perform subcontracting support.
Scope
The key services under this BPA are as follows:
Project and Program Management
Data Science
Data Engineering
Data Architecture
Data Quality and Analysis
Synthetic Data Generation and Data Anonymization
Software Development, Modification and Configuration
Enterprise Information Management and Governance
Full information is available here.
Source: SAM