Jacobs wins DoD Hardware Solutions Division contract
By Loren Blinde
March 11, 2020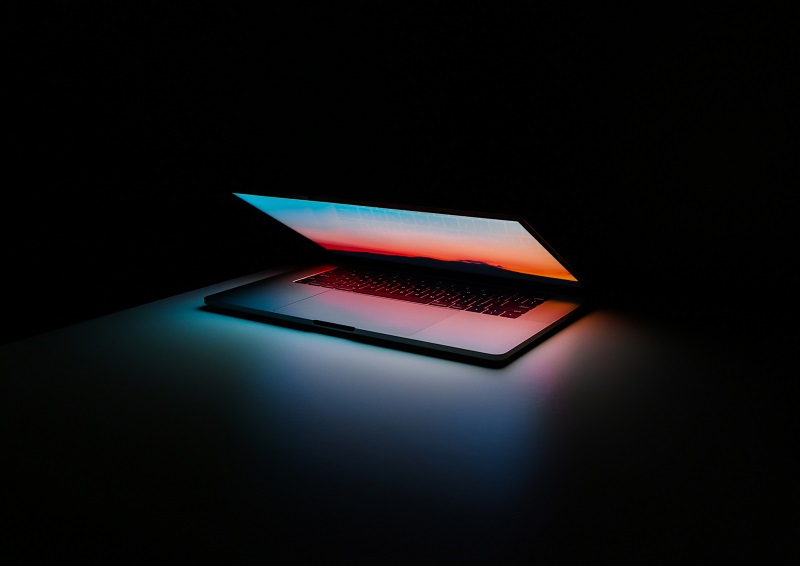 Jacobs of Dallas, TX announced on March 10 that it was selected by the Maryland Procurement Office to provide microelectronics engineering support to the Department of Defense Hardware Solutions Division (HSD) for unconventional packaging, printed circuit board prototyping, technology development, custom device engineering and product validation and reliability solutions.
According to the DoD HSD, the contract has a negotiated award value of $37 million, made up of a $7 million base award and $30 million in options over a five-year period of performance, including a 12-month base period and four 12-month option periods.
"Jacobs will provide flexible technical solutions to HSD in support of many different technology applications to be used throughout the nation," said Jacobs Critical Mission Solutions Vice President of Mission IT and Engineering Janet Schoenfeld. "This contract is significant to defense mission solutions, where Jacobs has extensive knowledge, and will shape the next generation of innovative solutions for the DoD."
In addition to the HSD contract, Jacobs also received a two-year extension through fiscal year 2021 for a large development and systems integration contract with a government customer. Both contract wins leverage capabilities from recently acquired KeyW Corporation. The extension includes a funding ceiling increase of more than $112 million, bringing the total ceiling value of the contract to just over $500 million over the life of the contract.
"We welcome the opportunity to continue supporting our government customer by designing and delivering secure cloud infrastructure services," added Schoenfeld. "The expansion of this program validates our ability to provide industry leading program management, systems engineering and software development as well as introducing technology innovations and efficiencies resulting in increased capability and reduced cost to the government."
Source: Jacobs