IronNet secures NAVSEA cybersecurity contract
By Loren Blinde
February 8, 2023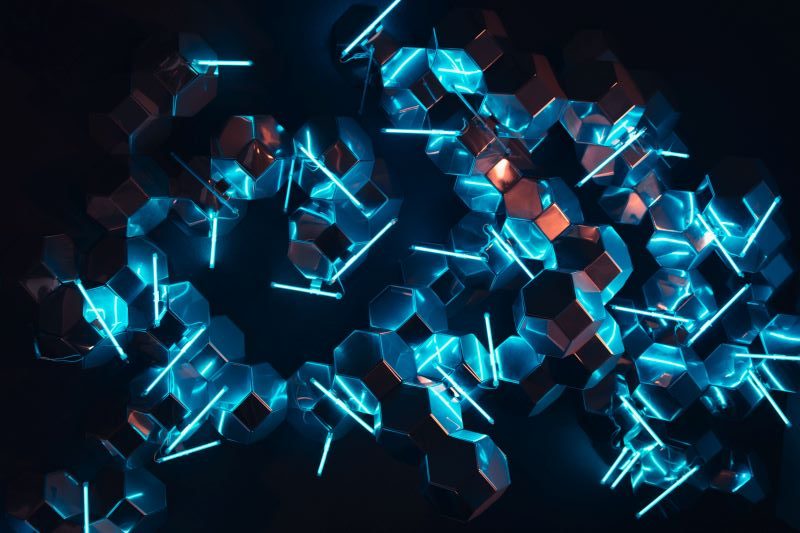 On February 7, McLean, VA-based IronNet, Inc. announced the execution of an initial federal contract to provide cybersecurity services for the U.S. Navy's Naval Sea Systems Command (NAVSEA), the largest of the United States Navy's five "systems commands." The agreement was entered into following the completion of a successful pilot program that provided the IronNet Collective Defense Platform to NAVSEA.
As nation-state cyber threats against the Department of Defense (DoD) Defense Industrial Base (DIB) program continue to grow, IronNet enhances the cybersecurity protection and prevention of third-party and supply chain cyber risk across the DIB. This support aligns with the DoD's efforts to encourage DIB entities to report information and share anonymized cyber threat indicators that they believe are valuable in alerting the government and others in order to better counter threat actor activity. The IronNet Collective Defense Platform will enable each contractor in the NAVSEA DIB program to increase its visibility of threats on the network, while also interconnecting them in real time under a private IronNet Collective Defense Community for NAVSEA.
"We are proud to support the United States military's cybersecurity capabilities," said General (Ret.) Keith Alexander, CEO and founder of IronNet. "This partnership comes at a critical moment when global cyber threats are at an all-time high. The IronNet Collective Defense Platform gives the Navy a best-in-class solution, enabling threat intelligence gained in one environment to be crowdsourced anonymously and at network speed among other organizations—especially smaller ones with fewer resources for identifying and assessing threats quickly. This initial contract, which has an annual recurring revenue (ARR) value of $1.2 million to IronNet, includes 17 DIB customers and should help us to establish a base with a branch of the U.S. military upon which we are working to expand."
The pilot program revealed that small- and medium-sized businesses in the DIB especially are potentially vulnerable and soft targets for adversaries to gain operational advantage. The Collective Defense approach to DIB cybersecurity is designed to ensure that participating DIB organizations no longer have to protect their networks in isolation; within the secure Collective Defense platform, they can pool resources, including the work of cyber analysts across organizations who are seeing and defending against the same cyber attacks hitting the sector. This partnership will raise the security posture of the U.S. Navy, as outlined in the 2019 Secretary of the Navy Cybersecurity Readiness Review, and comes in response to the fact that the DIB at large has experienced a 263% increase in cybersecurity vulnerabilities since 2016 (National Defense Industrial Association (NDIA) Vital Signs report, February 2, 2022).
The IronNet Collective Defense Platform is built on the IronDefense offering: an advanced network detection and response (NDR) solution that uses artificial intelligence and machine learning to increase the visibility of the threat landscape while improving detection efficacy in a network environment through automated correlations-based detections. SOC teams equipped with IronDefense can be more efficient and effective with existing cyber defense tools and analyst capacity.
With the IronNet Collective Defense Platform, NAVSEA will have greater visibility of the current threat landscape, with situational context, and will be able to improve the effectiveness of existing defenses and cybersecurity tools used by its DIB contractors. Providing continuous monitoring of known and unknown threats supports Cybersecurity Maturity Model Certification (CMMC) requirements.
Source: IronNet
Help IC News continue to bring you breaking news from across the IC and IC contracting landscape. Join our paid subscribers today.