IntelliBridge appoints Joanie Barr as CTO
By Loren Blinde
April 23, 2020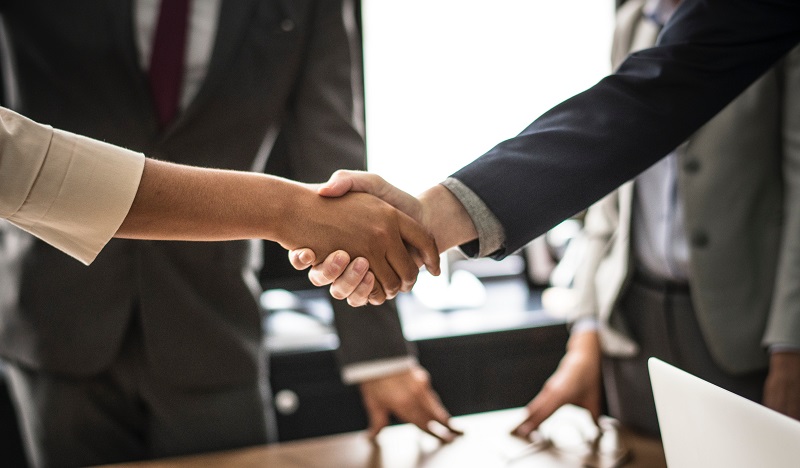 McLean, VA-based IntelliBridge announced on April 20 the promotion of Joanie Barr to Chief Technology Officer (CTO). Barr joined IntelliBridge in August 2018 as Senior Vice President, Technology and Solutions to provide leadership for solution development and oversee proposal development.
As CTO, Barr will lead the company's strategy for services and solutions, manage technology partnerships, and advance technical disciplines and collaboration among IntelliBridge employees. She will continue to provide support to IntelliBridge proposals and corporate growth initiatives.
IntelliBridge President and CEO Cass Panciocco said, "Joanie's experience leading corporate technology strategy will help advance technology solutions and services to align with our business needs and support the missions of our Federal Government customers."
Barr has more than 30 years of experience in the Federal Government contracting industry, including senior operational management and technical strategy leadership positions. Before joining IntelliBridge, she served as Vice President of Federal Health at ASRC Federal, Vice President of Technology at Data Networks Corporation, and Vice President managing civilian programs at ManTech International and Software Performance Systems.
Source: Intellibridge