Intellian opens SATCOM development center in Maryland
By Loren Blinde
April 28, 2023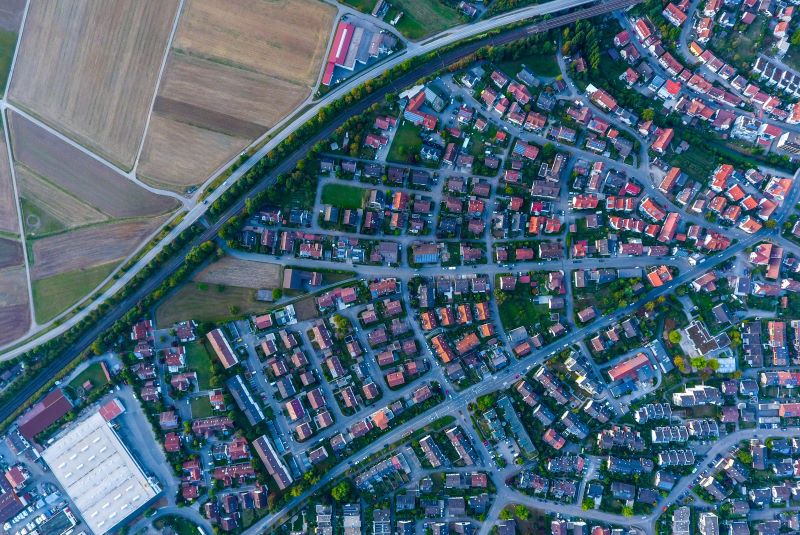 On April 26, Intellian Technologies announced a $100M investment into the research and development of satellite communication technologies at the official opening of their Advanced Development Center (ADC) in Rockville, MD.
Intellian's role within the satellite communications industry has become increasingly essential in the past 20 years. Its gateways land traffic from communication satellites, with Intellian's user terminals empowering consumer connectivity to these satellite networks, the company said.
ADC is Intellian's first and only US-based research and development center, hosting industry talent for the product development of phased array antennas and user terminals. Growing to a team of over 70 by Q4 2023, this investment will boost economic growth and foster innovation within the state of Maryland and locally in Montgomery County. Developments in satellite technology are making satellite networks far more competitive than ever before and are opening the door to truly global, high bandwidth coverage for everyone. This will empower the most remote communities with access to connect online and enjoy broadband speeds without the need of a lengthy infrastructure project to install fiber networks.
"Establishing our Advanced Development Center in Montgomery County, Maryland is a key strategic decision for us," says Eric Sung, Intellian's CEO and president. "The ADC is ideally situated in the heart of 'Satellite Valley', with many of our key satellite network partners close by. With an ever-increasing interest from enterprise, government and maritime customers for phased array antennas, the $100m commitment to the development of this product portfolio is a key point of growth and expansion for Intellian. We look forward to strengthening Maryland's position as a focal point within the global satellite communications industry."
"We are pleased to welcome Intellian to Montgomery County, Maryland" said Montgomery County Executive Marc Elrich. "The satellite manufacturing industry is valued at over $16.2 billion currently, and is projected to reach $27.3 billion by 2031. Montgomery County is home to NIST, as well as a vast and talented pool of engineers, scientists and experts in this industry. This workforce continues to attract dynamic and innovative companies like Intellian to Montgomery County. Intellian's Advanced Development Center will further enhance our reputation as 'Satellite Valley."
Source: Intellian
If you enjoyed this article, please consider becoming a paid subscriber. Your support helps keep our site ad-free.