INSCOM seeks modernization engineering support
By Loren Blinde
February 8, 2021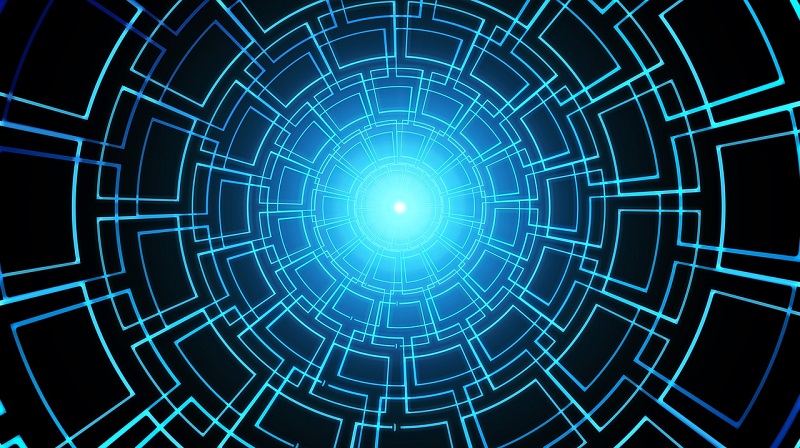 On February 4, the U.S. Army Intelligence and Security Command (INSCOM) released a request for information for modernization engineering support services.
Army Contracting Command (ACC) is seeking to identify sources capable of supporting a Firm Fixed Price contract to provide Modernization Engineering Support Services (MOD) to support Intelligence Systems and Analytics CI QRC and DPED requirements, IAW AR 70-1 and DODI 5000.02, and to conduct intelligence surveillance and reconnaissance (ISR) modernization of the INSCOM Intelligence Enterprise with an emphasis on the overall DCGS-A acquisition objectives. G-7 Modernization Engineering supports all INSCOM Major Subordinate Commands (MSCs) and provides engineering and technical Subject Matter Expertise (SME) in support of MSCs critical mission requirements and efforts.
This request for information is a market research tool being utilized to identify potential and eligible firms capable of providing these services prior to determining the method of acquisition and issuance of a Request for Proposal (RFP). Information received will be considered solely for the purpose of determining whether or not to conduct a competitive procurement. A determination by the Government not to compete this proposed contract based upon responses to this notice is solely within the discretion of the Government.
If your organization has the potential capacity to accomplish this requirement, please provide the following information: 1) Organization name, address, email address, website address, telephone number, and both the size and type of ownership for the organization and 2) tailored capability statements addressing the particulars of this effort, with appropriate documentation supporting claims or organizational and staff capability.
Questions regarding this requirement may be emailed to Miles Beaudoin.
Full information is available here.
Source: SAM