INSCOM posts FutureTech RFI
By Loren Blinde
June 22, 2020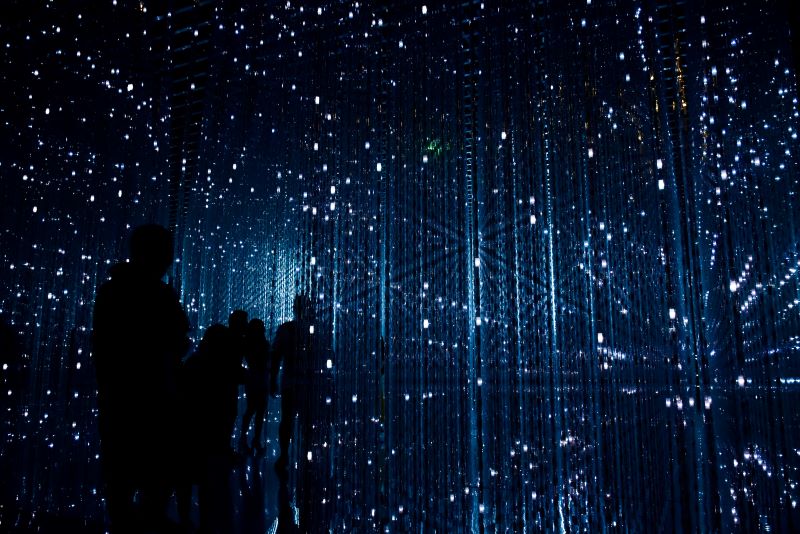 On June 19, the U.S. Army Intelligence and Security Command posted a request for information (RFI) for the National Ground Intelligence Center (NGIC) Future Technology (FutureTech) requirement. Responses are due by July 20.
The Army Contracting Command Army Intelligence & Security Command (ACC-INSCOM) in support of the NGIC FutureTech acquisition, is seeking information on how an interested contractor could assist NGIC by sharing its comments on the information described within the Draft Performance Work Statement (PWS). The purpose of this RFI is to gain information on current Industry practices that would meet NGIC's requirements and to assess industry interest in participating in any subsequent acquisitions for these services.
The NGIC FutureTech program supports identification of new and emerging disruptive technologies that have probable and plausible end state militarily relevant applications. The forecasting of when these technologies are likely to become operationally ready, is challenging, especially on limited data sets.  This requirement will support the National Ground Intelligence Center (NGIC) Scientific and key directorates to provide the services of subject matter experts (SMEs) in the physical and life sciences, engineering disciplines, statistical forecasting methodologies, and big data storage and analytics for the tool enhancement of Government Owned Tools (GOTs), as well as Technical Research Products in support of Department of Defense (DoD) and Intelligence Community (IC) analysis.
Full information is available here.
Source: SAM