INSCOM announces 2020 Industry Day
By Loren Blinde
January 30, 2020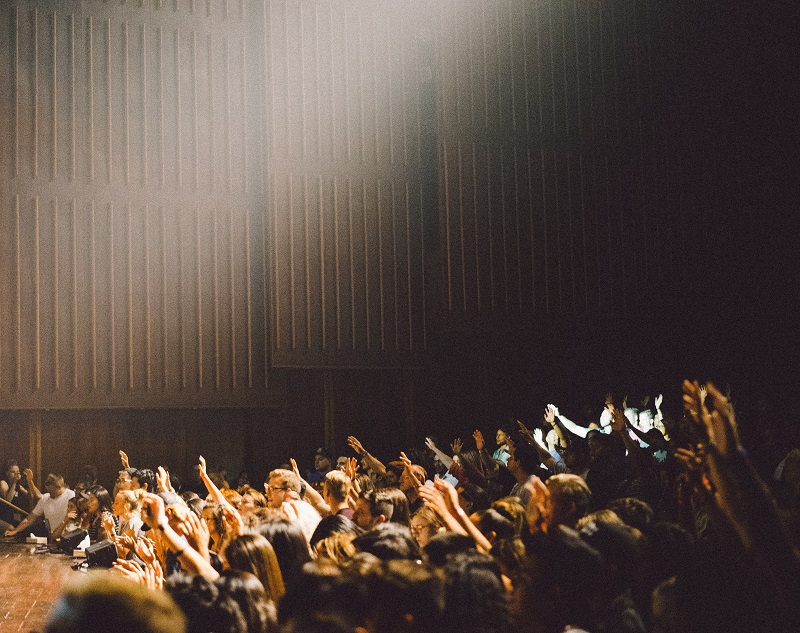 The U.S. Army Intelligence and Security Command (INSCOM) announced on January 29 that it is sponsoring a full-day CLASSIFIED event dedicated to strengthening partnerships between INSCOM and industry for future mission success at the National Geospatial-Intelligence Agency's (NGA) Allder Auditorium, Springfield, Virginia, April 30, 8:30 a.m. to 5 p.m.
Leaders from INSCOM and U.S. Army Contracting Command-Warren (ACC-Warren) will discuss INSCOM's priorities, future contract opportunities, capabilitygaps, and other information intended to help Industry do business with INSCOM.
The event is an opportunity to continue a productive relationship with current industry partners while simultaneously establishing new partners to help the command achieve its stated goals.
The event is specifically aimed to enhance dialogue with private sector partners to assist INSCOM's support to global operations and strengthen the Army's global intelligence foundation. Attendees are encouraged to network with and ask questions of government reps and those from other companies already doing business with INSCOM throughout the day.
The event is free of charge, but all participants must have an active U.S. Secret clearance. Additional information, including registration details and contact info for questions or comments, is provided at:
https://www.inscom.army.mil/Contracting/industry.aspx and
https://einvitations.afit.edu/inv/anim.cfm?i=492000&k=066840097B57.
Source: INSCOM