INSA to honor Sue Gordon with 2020 William Oliver Baker Award
By Loren Blinde
January 16, 2020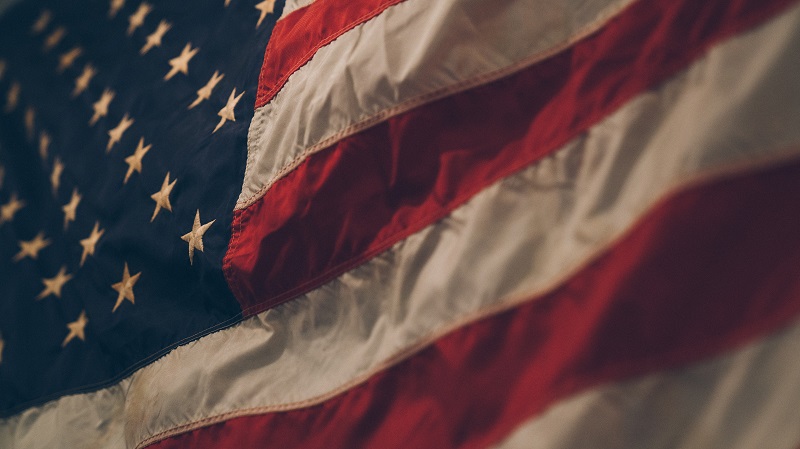 On January 15, the Arlington, VA-based Intelligence and National Security Alliance (INSA) announced that The Honorable Sue Gordon, former Principal Deputy Director of National Intelligence (PDDNI) has been selected to receive the 36th William Oliver Baker Award. Established in 1984, the Baker Award recognizes extraordinary contributions to the intelligence and national security affairs of the United States.

One of the country's most accomplished national security leaders, Gordon's extraordinary three decades of public service culminated with her tenure as PDDNI from 2017-2019. Serving as the country's second highest intelligence official, she led the effort to better integrate the Intelligence Community, innovate to meet new challenges and opportunities, expand outreach and public-private partnerships, drive innovation, and advance diversity and inclusion.
"Throughout her career, Sue Gordon challenged the status quo. She led with distinction, exemplifying the dedication, drive, and selfless service to nation that form the heart of our community," said INSA Chairman Tish Long. "Sue's desire to push beyond current boundaries and imagine the possible embody both the spirit and character of Dr. Baker, and she is richly deserving of this award."
Prior to assuming the role of PDDNI, Gordon served as the Deputy Director of the National Geospatial-Intelligence Agency (NGA) from 2015 to 2017. In this capacity, she was instrumental in driving NGA's transformation to meet the challenges of a 21st century intelligence agency, championing agile governance, recruitment and retention of a diverse workforce, and expansion of geospatial intelligence services to the open marketplace.
Before her assignment at NGA, Gordon served for 27 years at the Central Intelligence Agency (CIA), where she was involved in some of the most monumental operations in U.S. history, including the raid on Osama Bin Laden's compound. During her tenure, she rose to senior executive positions in each of the Agency's four directorates: operations, analysis, science and technology, and support. In 1998, Gordon designed and spearheaded the formation of In-Q-Tel, a private, non-profit company that accelerates the development and delivery of cutting-edge technologies to national security agencies.
Gordon has been recognized for her creative executive leadership through numerous awards, including the Distinguished Intelligence Award and Presidential Rank Award at the distinguished level. She holds a Bachelor of Science degree in zoology from Duke University, where she was the multi-year captain of the women's basketball team.
"I am humbled to receive this award and to join the distinguished ranks of those who I have long admired and upon whose shoulders I stand," said Ms. Gordon. "I am grateful for having had the opportunity to work alongside so many outstanding professionals, who gave so selflessly in service to our country. I see this honor as a reflection of all our community has accomplished together."
Source: INSA