INSA, ODNI seek innovative R&D project ideas
By Loren Blinde
December 27, 2018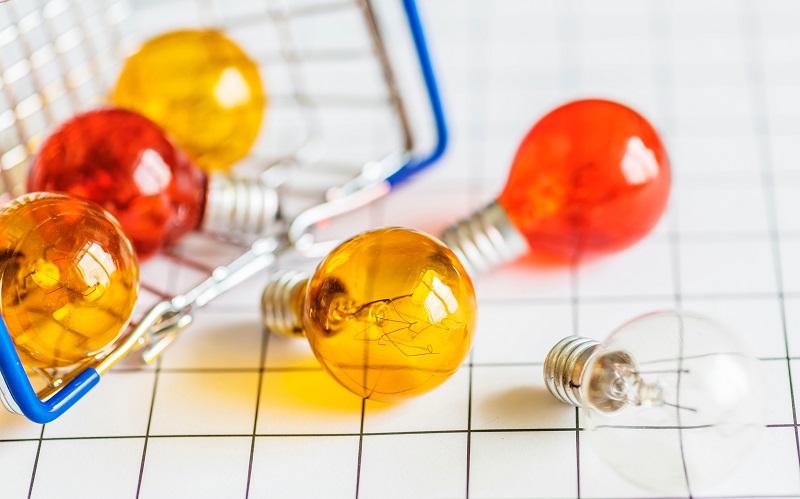 The Intelligence and National Security Alliance (INSA) is seeking abstracts for cutting-edge independent research and development (IR&D) projects with national security applications for its 2019 Innovators' Showcase, taking place May 2 in McLean, VA. Held in partnership with the Office of the Director of National Intelligence, this annual event exposes key S&T and procurement officials from across the DOD and IC to bleeding-edge innovations from industry and academia, Arlington, VA-based INSA announced December 21.
Areas of interest include:
Chem/Bio Defense
Information Security and Assurance
Networking and High-Performance Computing
Nuclear
Persona and Identity Management
Traditional Mission Areas
Other Game-Changing Ideas
*All abstracts, regardless of selection, will be posted on the ODNI's R-SPACE.
Up to 24 submissions will be selected for inclusion in the Showcase, where presenters will deliver brief, 8-minute pitches to more than 70 senior government S&T and procurement leaders, whose mission and application needs may provide future funding opportunities.
The submission deadline is COB on Monday, March 4, 2019. To learn more, visit https://www.insaonline.org/events/innovators-showcase/
Source: INSA