iNovex acquires Secure Innovations
By Loren Blinde
June 2, 2023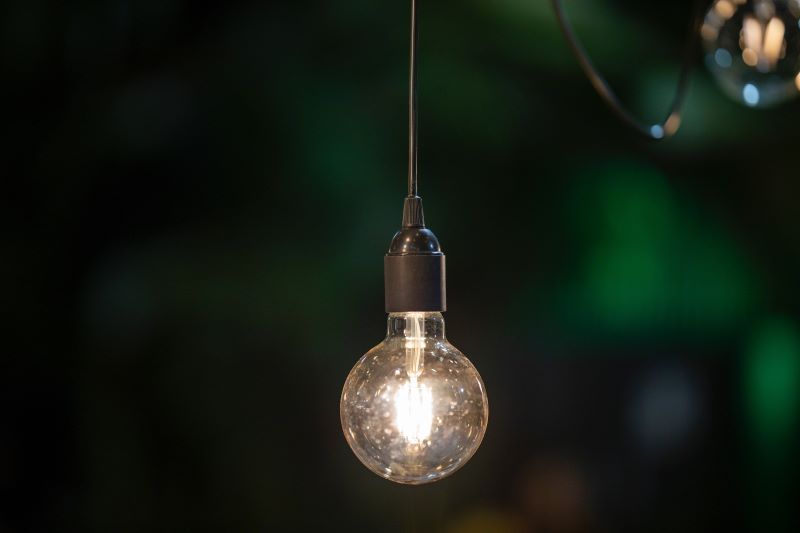 On June 1, Columbia, MD-based iNovex, a provider of software development solutions focused on cybersecurity, Signals Intelligence (SIGINT), data analysis, and robotic process automation (RPA) for the Intelligence Community, announced that it has reached a deal to acquire Secure Innovations, a leading cybersecurity business serving the Intelligence Community and Department of Defense.
Secure Innovations is primarily focused on Defensive Cyber Operations (DCO), Systems Security Engineering, Security Automation, Cybersecurity Solutions, Information Security Training, and Vulnerability Assessment and Penetration Testing (VAPT). iNovex is a portfolio company of Enlightenment Capital.
The addition of Secure Innovations will strengthen iNovex's middle-market standing as a leading advanced technology solutions company for the Intelligence Community and Department of Defense with prime contract awards well over $2 billion and approximately 1,000 employees and teammates overseeing vital national security interests.
"Secure Innovations joining the team is significant. The cybersecurity expertise they bring to iNovex is unmatched and will strengthen our ability to meet the growing demand for innovative cybersecurity solutions our customers expect," said iNovex CEO Gary Daigle. "The combined capabilities and solutions of both companies position us to extend our reach to new customers and markets."
"Our customers understand cybersecurity is a significant risk to their mission," said Doug Jeruzal, CEO of Secure Innovations, who will remain with the company and serve as a key leader across cyber programs at the combined business. "With enhanced resources and greater critical mass, we are excited to join forces as a combined company to bring to bear full lifecycle, state-of-the-art solutions to address our customers' most important cyber needs."
"Secure Innovations marks the second acquisition into iNovex," said Jason Rigoli, partner at Enlightenment Capital and chairman of the board at iNovex. "Cyber dominance is the new "arms race," and the National Security Community is actively seeking novel approaches and innovative solutions from emerging prime contractors. Secure Innovations brings a devoted team, a culture of innovation, and a complementary set of cyber capabilities, all of which will enhance iNovex's ability to solve some of the nation's most complex national security challenges."
Source: iNovex
Stay in the know with breaking news from across the IC and IC contracting landscape by becoming a paid subscriber to IC News. Your support makes our work possible.