Inflow awarded GSA MAS schedules
By Loren Blinde
March 19, 2020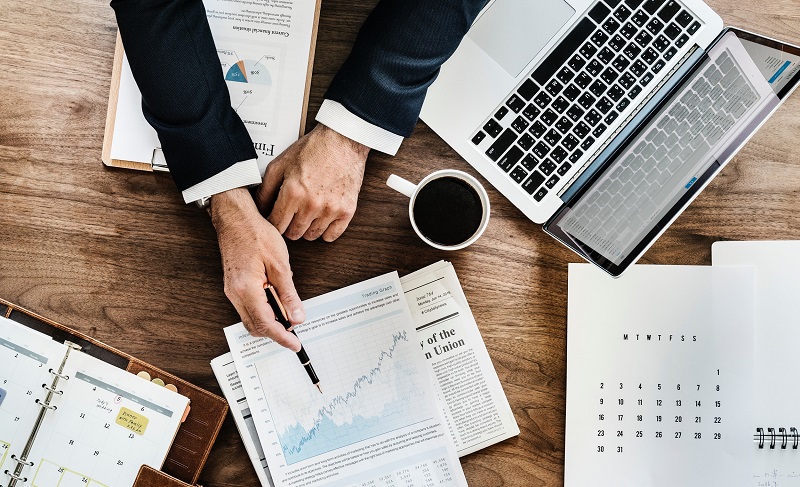 Inflowlogistics, LLC (Inflow), headquartered in San Antonio, TX, was recently awarded the GSA MAS schedule, increasing access to Inflow's service offerings for their national security customer base, the company announced March 17.
With over 15 years of experience, Inflow will provide their government customers with a true Woman-Owned Small Business (WOSB) offering quality services. Inflow also possesses a Top Secret facilities clearance and is ISO 9001:2015 certified and CMMI Level 2 appraised.
Inflow provides a wide range of expertise and service offerings to the United States government, including cyber, identity intelligence (I2), intelligence, thought leadership, and training. Their experts support the missions of the Department of Defense (DoD), Department of Justice (DoJ), and the Intelligence Community (IC).
Source: Inflow