Immersive Wisdom teams with Vricon on JADC2
By Loren Blinde
September 3, 2020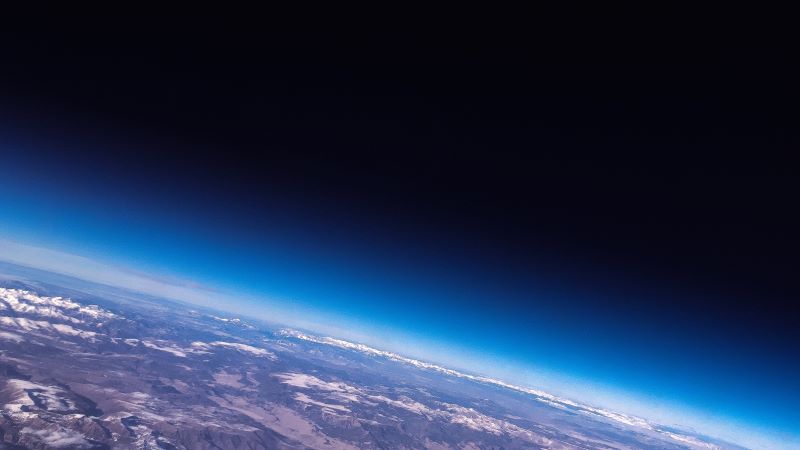 Boca Raton, FL-based Immersive Wisdom, Inc., and Vricon, a Maxar company based in McLean, VA, announced a partnership on September 2. This partnership provides customers with a combined 3D geospatial solution for Joint All-Domain Command and Control (JADC2), mission planning, targeting, and mission command.
Immersive Wisdom and Vricon enhance military operations by coupling a remote geospatial collaboration software platform with highly accurate 3D data.
"Vricon's highly accurate 3D data coupled with Immersive Wisdom's remote geospatial collaborative software platform enables military operations to be planned and conducted in real time across distributed users and complex joint environments," said Isaac Zaworski, senior director of synthetic environments and automation, for Vricon. "We are extremely excited to work with Immersive Wisdom to shape the future of our customers' missions."
It is Vricon's mission to build The Globe in 3D by producing photorealistic 3D products and elevation models of Earth, with 0.5-meter resolution. Vricon's automated process uses a massive archive of industry-best commercial satellite imagery and does not require ground control points. Immersive Wisdom, a provider of a game-changing real-time geospatial collaboration platform, natively supports Vricon data within its software platform. Enabling multiple users to be physically anywhere while being in sync via the same virtual space—containing shared live 3D maps, video feeds, and real-time information from any available source—is critical for future mission success.
"The combination of Immersive Wisdom's software platform and Vricon's 3D data provides significant advantages for our customers," said Mike Appelbaum, CEO of Immersive Wisdom. "By allowing multiple distributed users to plan and execute missions from the same 3D space with high-fidelity Vricon data, we are dramatically compressing the OODA (Observe-Orient-Decide-Act) loop."
Source: Immersive Wisdom