Immersive Wisdom announces USAF Phase III SBIR contract
By Loren Blinde
October 10, 2023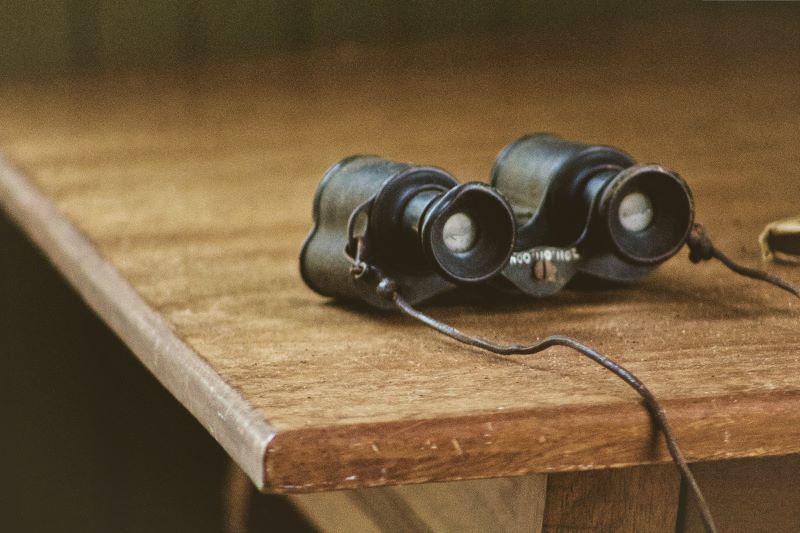 On October 10, Immersive Wisdom, Inc., provider of a proven distributed collaborative operations center software platform for denied, degraded, intermittent, and limited-bandwidth (DDIL) environments announced that the U.S. Air Force has acquired an Enterprise-Class License of its software platform via a newly awarded $25MM SBIR Phase III contract. This contract is designed to enable the rapid acquisition of the Immersive Wisdom software platform across the USAF and the entire Department of Defense.
"Immersive Wisdom is proud to have worked closely with the Air Force and AFWERX since 2018," said Michael Appelbaum, CEO of Immersive Wisdom. "This new milestone contract, led by our long-time Air Force partners, has already been used to acquire our software for both the Air Force and another DoD organization, and allows rapid future participation by other services."
Immersive Wisdom's software platform allows geographically dispersed personnel to effectively work together and act without having to be physically present, even in severely bandwidth-limited environments, using existing desktops and laptops.
"The US Air Force has chosen Immersive Wisdom because we have continually proven our ability to operate in the most challenging edge conditions in theater: offline with no bandwidth, and site-to-site collaboration at extremely low bandwidth, all on existing government commodity laptops," said Brian Behling, EVP of Immersive Wisdom. "The ability to stay in real-time sync across significant distances in DDIL environments is a critical need for our armed forces, and Immersive Wisdom delivers even when bandwidth is not assured."
Immersive Wisdom provides a patented, standardized software product platform, developed and honed over the past five years, allowing the joint force to leverage the same consistent capabilities for communication and collaboration — cross-geography, cross-service, and cross-echelon.
Source: Immersive Wisdom
Like IC News? Then please consider subscribing. You'll get full access to our searchable library of 10,000+ articles, plus new articles each weekday.