IARPA to host EQuAL-P Proposers' Day
By Loren Blinde
October 27, 2021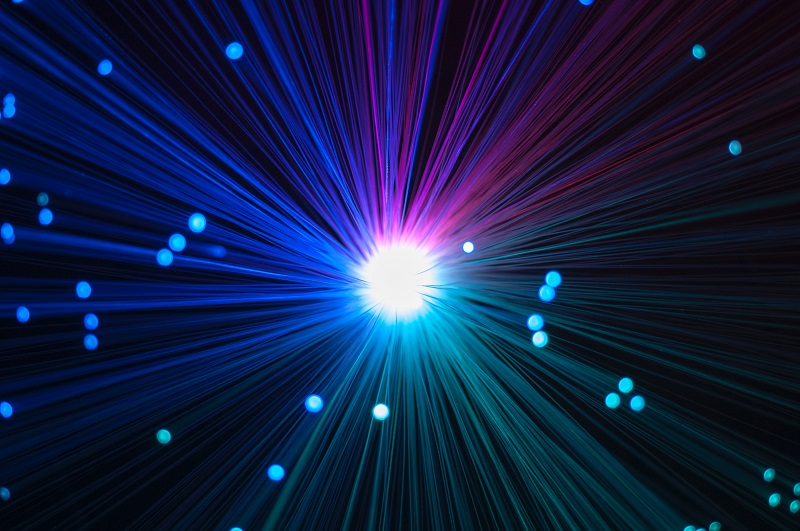 On October 26, the Intelligence Advanced Research Projects Activity (IARPA) announced that it will hold a Proposers' Day meeting on November 15, 2021 from 10:00 am to 5:00 pm EST for the EQuAL-P program.
This Proposers' Day meeting will be used to introduce the research requirements to potential proposers and provide information on program objectives. The Intelligence Community (IC) and the Department of Defense (DoD) missions often require the use of electrically small antennas (ESAs) where the size of the antenna is significantly smaller than the wavelength of operation, fundamentally limiting the antenna performance.
The EQuAL-P program aims to realize significant gains in the performance of ESAs by employing active and/or time varying solutions.  IARPA holds Proposers' Days to provide information to assist potential proposers to evaluate whether and how they might respond to the Government's research and development solicitations and to increase efficiency in proposal preparation.
The EQuAL-P Proposers' Day is open only to registered potential proposers and not to the media or the general public.In order to attend, participants must register prior to event. Registration closes on November 10, 2021 at 5:00 pm EST.
Review the full EQuAL-P Proposers' Day invitation.
Source: SAM
IC News brings you business opportunities like this one each week. If you find value in our work, please consider supporting IC News with a subscription.