IARPA posts SMART e-PANTS RFI
By Loren Blinde
January 6, 2022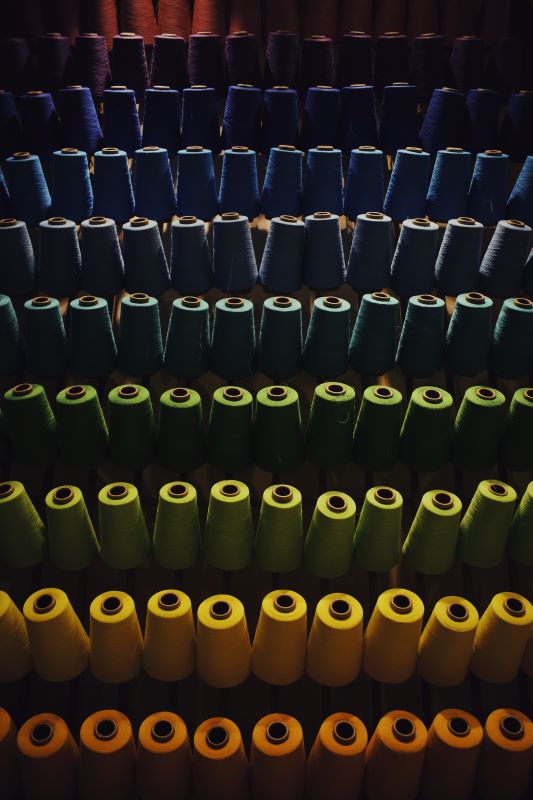 On January 4, the Intelligence Advanced Research Projects Activity (IARPA) posted a request for information (RFI) for Smart Electrically Powered and Networked Textile Systems (SMART e-PANTS). Responses are due by 5:00 p.m. Eastern on January 31.
IARPA seeks information regarding innovative approaches to enhance the performance of Advanced Smart Textile (AST) systems with an emphasis on individual component integration.
The military, first responders (police/firefighters/emergency medical technicians (EMTs)) and professional athletes alike desire electronics that can help keep people safe by sensing, processing and communicating information on individuals' location and physical surroundings (audio and video recording).
Integration of these capabilities into textiles for greater capability, comfort and convenience has long been envisioned, free of uncomfortable, bulky, rigid devices strapped to their bodies. Active smart textile (ASTs) research is a burgeoning new field where fabrics are designed to adapt and change their functionality in response to changes in their external environment or user input.
This RFI seeks innovative approaches to improve the effective performance limits of AST integrated systems and their components.
Responses to this RFI are due no later than 5:00 p.m., Eastern Time, 31 January 2022.
Source: SAM
IC News brings you business opportunities like this one each week. If you find value in our work, please consider supporting IC News with a subscription.