IARPA posts cyber psychology RFI
By Loren Blinde
September 21, 2022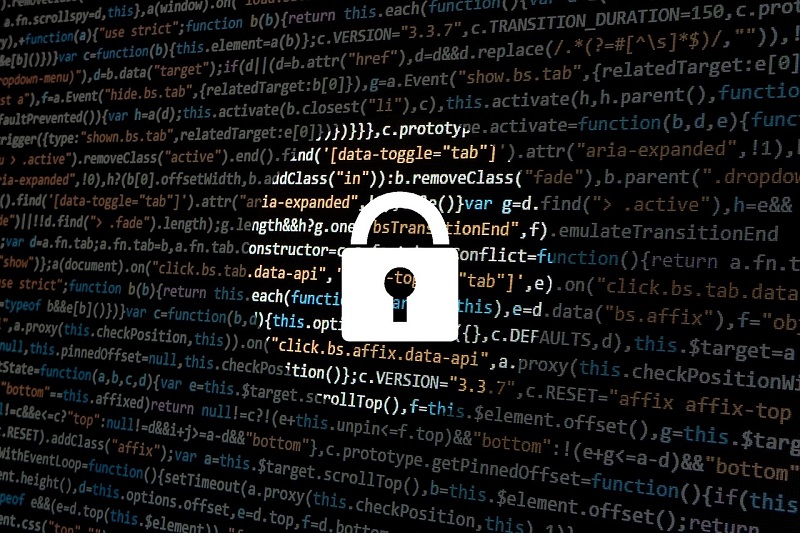 On September 20, the Intelligence Advanced Research Projects Activity (IARPA) released a request for information on cognitive effects in cyber operations. Responses to this RFI are due no later than 5:00 p.m. Eastern on October 4.
IARPA is seeking information on methods, studies, findings, approaches, and appropriate metrics for characterizing the cognitive effects in cyber operations. This RFI is issued for planning purposes only and does not constitute a formal solicitation for proposals or suggest the procurement of any material, data sets, etc.
Definitions
Cyber Operations: The employment of cyberspace capabilities where the primary purpose is to achieve objectives in or through cyberspace.
Cyber Operators: The humans performing cyber operations, both defensive (e.g., Incident Response Team, Blue Team, security operations center, Cyber Protection Team) and offensive (e.g., unauthorized hacker, advanced persistent threat (APT), Red Team).
Cognitive Effects: A cognitive bias, innate human limitation, or psychological/physiological vulnerability.
Cyberpsychology: The scientific field that integrates human behavior and decision making into the cyber domain, allowing us to understand, anticipate and influence cyber operator behavior.
For IARPA to evaluate if there have been sufficient advancements to support a research effort aligning with examining cognitive effects in cyber operations, it is necessary to ask the following questions:
What emergent findings or approaches are most likely to enable a better evaluation of cyber operator decision-making and cognitive effects?
What confounders are likely to obfuscate efforts to experimentally evaluate cognitive effects in cyber scenarios? What approaches could mitigate these confounders?
What cognitive effects are known or are likely linked to behavioral changes in cyber operators? What individual measures, cultural factors, or other specific attributes are important factors to study alongside the cognitive effect and why?
What metrics and established methodologies are most appropriate for evaluating cognitive effects in cyber operations?
Which phases of the cyber kill chain are most appropriate for studying these innately human cognitive effects and why?
What datasets, testbeds or cyber ranges exist which could inform understanding cyber operator decision-making and cognitive effects, and support experimentation?
What specific cyber operations skills are necessary in participants to experimentally evaluate these cognitive effects? How can these skilled participants best be recruited and retained?
What kinds of intrinsic and extrinsic motivators drive cyber operator behavior? What kinds of experimental designs can best approximate these motivators in recruited participants?
Review the full IARPA cyber psychology RFI.
Source: SAM
The right opportunity can be worth millions. Don't miss out on the latest IC-focused RFI, BAA, industry day, and RFP information – subscribe to IC News today.