IARPA announces HAYSTAC Proposers' Day
By Loren Blinde
March 7, 2022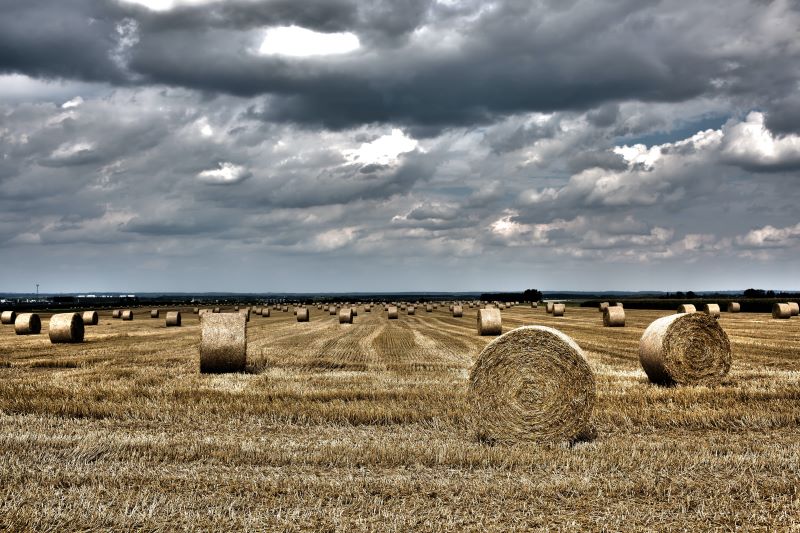 On March 4, the Intelligence Advanced Research Projects Activity (IARPA) announced a Proposers' Day for the Hidden ActivitY Signal and Trajectory Anomaly Characterization (HAYSTAC) program. Registration closes at 11:59 a.m. Eastern on March 18 for the March 22 virtual event.
This Proposers' Day is a virtual meeting that will be broadcast via the Webex video conference platform for remote attendees. The Proposers' Day will take place on Tuesday, 22 March 2022 from 10:30am to 5:00pm EDT (Event login available starting at 9:30am EDT).
The Hidden ActivitY Signal and Trajectory Anomaly Characterization (HAYSTAC) Proposers' Day virtual meeting will be held on March 22, 2022 from 10:30 am to 5:00 pm EDT to introduce the HAYSTAC program to potential proposers and to provide information on technical requirements and program objectives.
The IARPA HAYSTAC program aims to develop novel capabilities to generate large scale microsimulations of fine-grained human movement and create AI reasoning engines capable of both identifying abnormal movement trajectories and generating normal ones. IARPA seeks technical approaches that will characterize what makes a given activity detectable within the exploding volumes of available human movement data, establishing the scientific foundation connecting data, movement, and the expectation of privacy.
Successful HAYSTAC proposals will include teams with diverse expertise and capabilities. This event provides an opportunity for prospective offerors to scout collaborations with other interested organizations. Participants are welcome to present lightning talks and submit capabilities statements. The information submitted in either format will not be reviewed or considered by the government for any purpose other than to ensure the appropriateness of content
To attend, participants must register prior to March 18, 2022, at 11:59 AM EDT. Same day registrations will not be accepted.
Review the full HAYSTAC Proposers' Day information.
Source: SAM
The right opportunity can be worth millions. Don't miss out on the latest IC-focused RFI, BAA, industry day, and RFP information – subscribe to IC News today.