IARPA announces GRAIL Proposers' Day
By Loren Blinde
April 18, 2022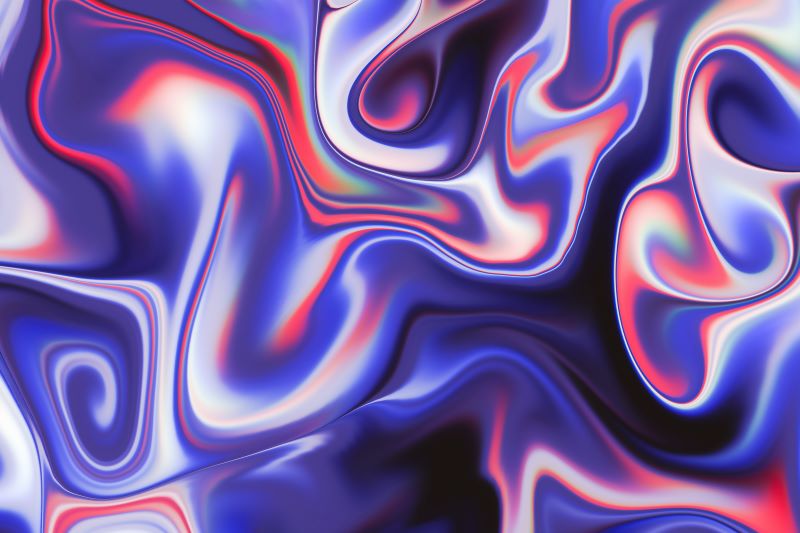 On April 15, the Intelligence Advanced Research Projects Activity (IARPA) announced the Gaseous Radioisotope Analysis In situ Laboratory (GRAIL) Proposer's Day. The GRAIL Proposers' Day meeting will be held on May 4, 2022 from 10:30 am to 5:00 pm EST to introduce the GRAIL program to potential proposers and to provide information on technical requirements and program objectives. The deadline to register is noon Eastern on April 29.
The IARPA GRAIL program aims to create an in-situ system capable of laboratory-level sensitivity measurements at environmental tritium levels. Such capability has long been desired but has remained technologically out of reach. GRAIL program goals necessitate aggressively pursuing a leap in both sampling and measurement technology that when integrated, will yield a fieldable system capable of new sample generation and measurement every 24 hours.
The GRAIL Proposers' Day is a hybrid meeting with limited seating for in-person attendees that will be broadcast via the Webex video conference platform for remote attendees. In person participation is encouraged to facilitate information exchange and team forming. For planning purposes, the venue is located near Court House Metro Station in Arlington, VA. A recorded video of the meeting will be made available to the public on the IARPA website at https://www.iarpa.gov/index.php/research-programs/GRAIL To attend, participants must register prior to Friday, April 29, 2022 at noon EST. Same day registrations will not be accepted.
Review the full IARPA GRAIL Proposers' Day information.
Source: SAM
IC News brings you business opportunities like this one each week. If you find value in our work, please consider supporting IC News with a subscription.