Hilary Hageman tapped as general counsel, corporate secretary at SAIC
By Loren Blinde
June 28, 2022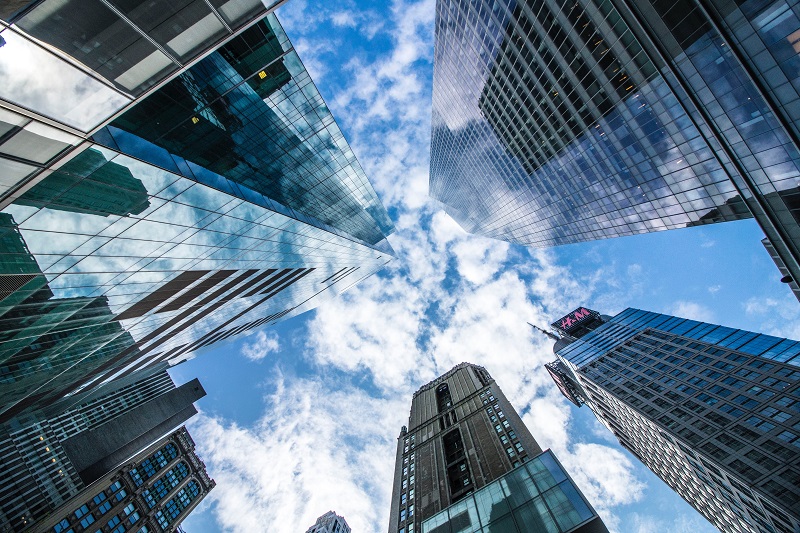 On June 27, Reston, VA-based Science Applications International Corp. announced the appointment of Hilary Hageman as executive vice president, general counsel, and corporate secretary, effective July 11, 2022. Steven Mahon, SAIC's executive vice president, general counsel, and corporate secretary since 2015, is retiring on September 30, 2022.
Hageman served at SAIC as a senior vice president and deputy general counsel until 2019, when she became the general counsel and corporate secretary of Cubic Corporation, a defense and transportation company. Previously holding senior legal roles at the Department of Defense, she has a master of laws degree from Georgetown University, a juris doctorate degree from Emory University School of Law and a bachelor's degree in History from Vassar College.
"Steve's reputation for working tirelessly throughout his career, first during his service to our nation in the U.S. Army and later at SAIC, is well earned and sets the standard for leadership in the practice of the law," said SAIC Chief Executive Officer Nazzic Keene. "Steve is going to be greatly missed and has the gratitude of everyone in our company for his dedication and commitment to our mission and a job well done. As we move forward, I am pleased to welcome Hilary back to SAIC as our new General Counsel. She is an exceptional addition to our leadership team and I look forward to working with her," continued Keene.
Source: SAIC
Keep up with your competitors by following notable executive moves across the IC contracting space — become a paid subscriber to IC News.