Hilary Hageman is Cubic's new SVP, General Counsel and Corporate Secretary
By Loren Blinde
October 14, 2019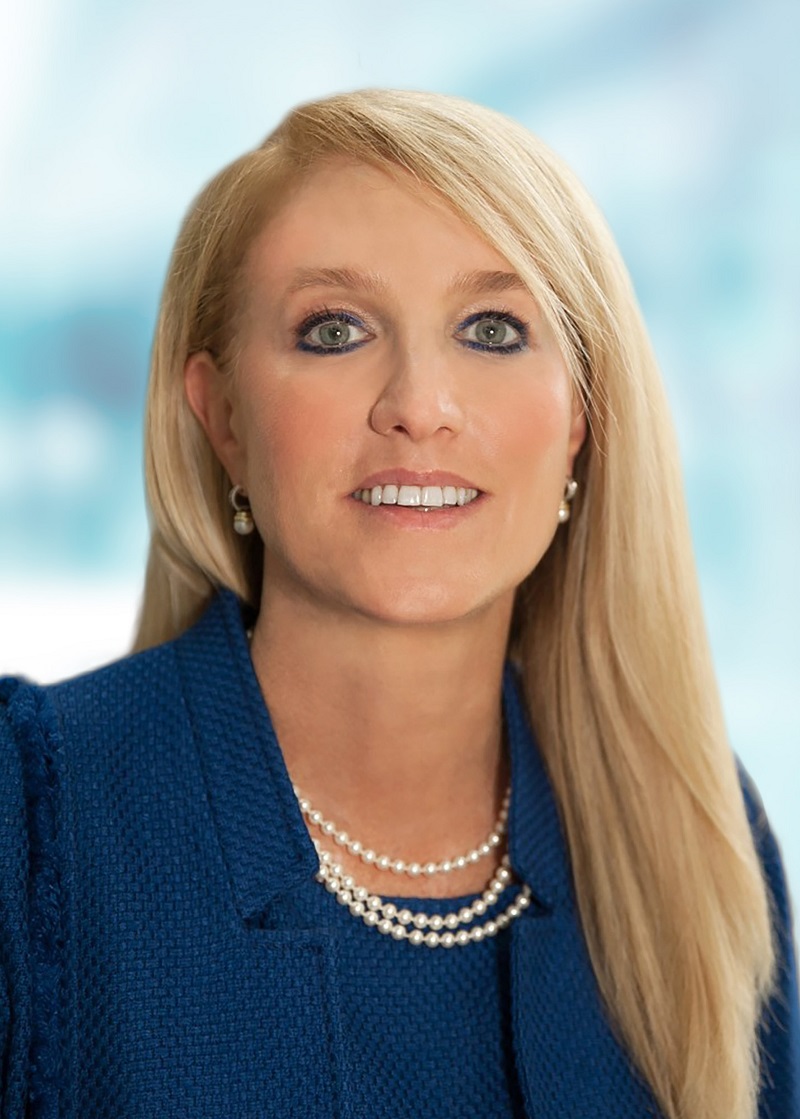 Cubic Corporation of San Diego, CA announced on October 14 the appointment of Hilary Hageman as senior vice president, general counsel and corporate secretary. Hageman will report directly to Bradley Feldmann, chairman, president and chief executive officer of Cubic Corporation and will be responsible for managing the legal department as well as overseeing ethics, contracts, global trade compliance and security. Jim Edwards will transition to an executive advisory role and continue to provide support until his retirement in June 2020.
"Since joining Cubic in 2008, Jim has been an integral member of our executive management team, leading and providing strategic counsel for our legal and corporate governance practices," said Feldmann. "On behalf of Cubic, our board of directors and stakeholders, I would like to thank Jim for his dedication and dynamic leadership throughout his 11-year tenure at Cubic."
"Hilary brings experience in corporate law on a global scale, as well as deep industry expertise in government and commercial contracting and M&A to her role at Cubic. I am pleased to welcome Hilary to our leadership team, we are thrilled to have her on board," said Feldmann.
Hageman is a business leader with extensive legal experience. Prior to joining Cubic, she was the senior vice president and deputy general counsel for SAIC. She has also held senior legal counsel roles at CACI, the U.S. Intelligence Community and Department of Defense. She holds a Juris Doctorate degree from Emory University School of Law, Master of Laws from Georgetown University and Bachelor of Arts in History from Vassar College.
Source: Cubic