HII Mission Technologies secures J-NEEO task order
By Loren Blinde
August 7, 2023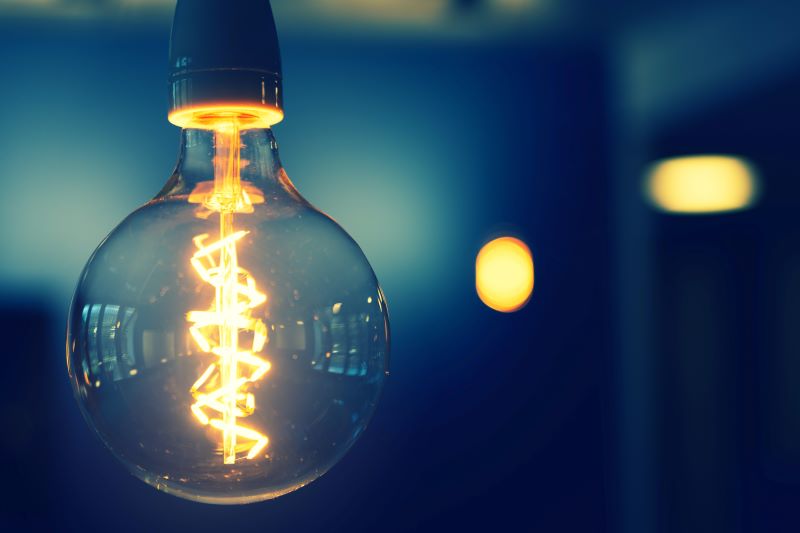 HII's subsidiary under its Mission Technologies division was awarded the $1.4 billion Joint Network Engineering and Emerging Operations (J-NEEO) task order, the McLean, VA-based company announced August 2.
Issued under the General Services Administration's ASTRO contract vehicle with a one-year base period and four one-year options, the scope of work is similar to our past support of the Joint Capability Embedded Technology Insertion and Integration (JCETII) task order.
"This award illustrates our strength in the management and execution of U.S. government programs and growth as a premier service-solutions provider in all domains," said Chris Kastner, HII president and CEO. "We are pleased to continue this mission-critical work together with the National Security Innovation Network and its mission partners. HII looks forward to leveraging new technologies and advancing national security priorities to protect peace and freedom around the world."
Under the J-NEEO task order, the company will provide the National Security Innovation Network (NSIN) and its mission partners with emerging technologies in intelligence, surveillance and reconnaissance (ISR) systems and associated cybersecurity, communications and information assurance.
The company has managed more than 240 projects under JCETII.
"We are honored and proud to support J-NEEO mission partners across all U.S. Armed Forces services branches, U.S. Combatant Commands and Department of Defense agencies to field innovative solutions and deploy leading-edge technologies to support the warfighter," said Andy Green, executive vice president of HII and president of HII's Mission Technologies division. "We believe our team's deep knowledge base and technical skills will accelerate research and development activities and position our mission partners to rapidly deploy and inject mission capability across the globe. We're ready."
Source: HII
Stay in the know with breaking news from across the IC and IC contracting landscape by becoming a paid subscriber to IC News. Your support makes our work possible.