HEICO acquires two surveillance countermeasures companies
By Loren Blinde
August 14, 2020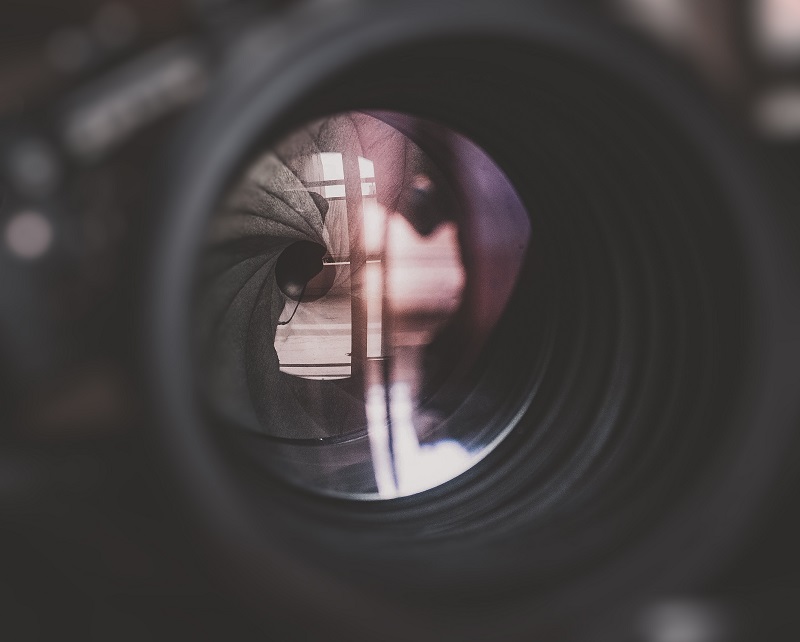 HEICO Corporation of Hollywood, FL announced on August 12 that its Electronic Technologies Group acquired Intelligent Devices, Inc. ("ID") and Transformational Security, LLC ("TS") from their founder-owner-managers for cash at closing, plus potential additional cash consideration to be paid if certain post-closing earnings levels are attained. Further financial details were not disclosed.
HEICO stated that it expects the acquisitions to be accretive to its earnings within the first twelve months after closing. The acquisitions are HEICO's fourth and fifth acquisitions in its current fiscal year, as well as being HEICO's second and third acquisitions since the COVID-19 pandemic's start.
ID, which was founded in 1995 by Edmund Pirali, and TS, which was founded in 2004 by Jon Whittingham, are leading security technology companies that design, develop, manufacture and support state-of-the-art detection and monitoring systems used to protect critical spaces from exploitation via wireless transmissions, technical surveillance, and listening devices. Their products include hardware and software which detect, identify and analyze an array of threats posed in cellular communication security, information security and radio frequency security.
ID and TS offer these solutions, commonly known as Technical Surveillance Countermeasures, or TSCM, to well-funded markets and applications, including intelligence, military, law enforcement, government agencies and the private sector. HEICO believes that emerging technologies and continued espionage desires by many governments, companies and people render this an important and growing market.
Although ID and TS are separate companies, Pirali and Whittingham partnered their companies in 2010 when they became roughly equal owners in each other's company in order to share certain resources and jointly develop critical technologies. The two companies, which together employ approximately 50 people, are co-located in state-of-the-art facilities in Columbia, MD and share extensive resources.
Whittingham will serve as the firms' president and Pirali will serve as their vice president. HEICO stated that it does not expect any staff turnover to result from the acquisition and stated that the businesses shall continue to operate from their existing location. HEICO expects that the two companies will be fully combined within a reasonable time after the closing, though no timetable has been set, and HEICO emphasized that it does not anticipate any changes to staff, location, products or services to result from this mostly administrative change.
Laurans Mendelson, HEICO's chairman and chief executive officer, along with Victor Mendelson, HEICO's co-president and chief executive officer of its Electronic Technologies Group, and Jones, jointly commented, "We welcome Edmund, Jon and all of the Intelligent Devices and Transformational Security Team Members to our HEICO family. The crucial TSCM field provides vital equipment and services to keep sensitive information from reaching the wrong hands and we are excited about the potential for all of our companies to bring great products to our customers."
Pirali and Whittingham jointly remarked, "Transformational Security and Intelligent Devices are proud to be joining the HEICO family of companies. HEICO represents a philosophy of excellence, innovation and customer service that are at the core of TS and ID products and technologies. Partnering with HEICO extends and enhances our commitment to our customers. We look forward to continuing to serve our customers within the umbrella of a larger group, while maintaining our culture, customer service, and the unique capabilities TS and ID bring to counterintelligence, SIGINT, and spectrum operations customers."
Source: HEICO