Harris to provide ground-based EW support to US Air Force
By Loren Blinde
April 11, 2019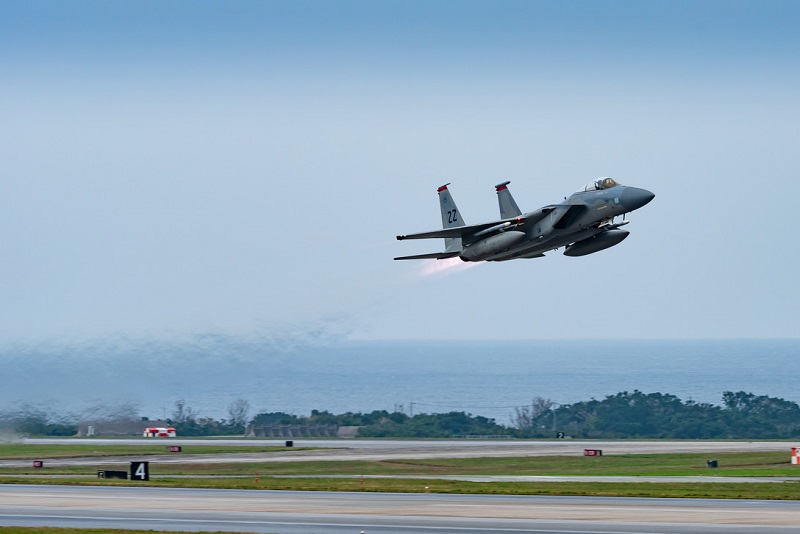 The U.S. Air Force has selected Harris Corporation to continue supporting ground-based electronic warfare (EW) systems and infrastructure that help protect warfighters around the world, the Melbourne, FL-based company announced April 8.
Harris will provide mission-essential, ground-based EW systems support, helping to sustain Air Force space superiority. The project includes depot support and sustainment engineering, system upgrades and modifications, studies and analysis, transition of future systems, and operations support.
"Harris will help maintain U.S. space superiority by providing ground-based, electronic warfare systems support to Air Force Space Command anywhere in the world," said Chris Forseth, vice president and general manager, Harris Space Superiority.
The contract leverages Harris' 25-year legacy of providing critical depot support, sustainment engineering, system upgrades and innovations to the Air Force and other customers. This includes most recently executing the Space Control Depot Support contract awarded in 2008, which exceeded $500 million in award value over 10 years.
Source: Harris