GSA announces third 8(a) STARS III cohort
By Loren Blinde
June 21, 2022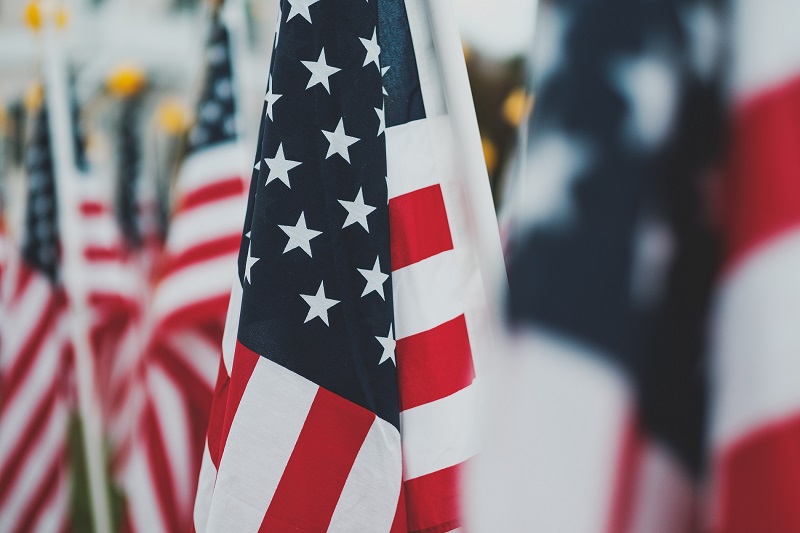 On June 17, the U.S. General Services Administration (GSA) announced that it recently awarded the third and final cohort of the 8(a) STARS III Governmentwide Acquisition Contract (GWAC). This GWAC helps enhance equitable access to the federal marketplace for small and disadvantaged businesses. It is known governmentwide as a Best-in-Class, easy-to-use, streamlined procurement solution for purchasing information technology services from 8(a) prime contractors.
"I'm really impressed with the community on 8(a) STARS III. Since the initial award, 154 task orders have been issued for a total estimated value of $500 million," said Laura Stanton, GSA's assistant commissioner for the Office of Information Technology Category. "What's particularly great is that more than 30 of the 8(a) STARS III contract holders who already have task order awards are new to GSA through the 8(a) STARS III contract — it's really launched their mission support journey."
The 8(a) STARS III GWAC provides numerous benefits to the federal customers, such as:
Expanding capabilities for emerging technologies
Supporting both inside and outside of the continental United States (OCONUS) and CONUS requirements
Featuring limited protestability up to $10M
Offering expert guidance from the GSA team, including free scope review services and market research
This is the third and final cohort following the initial award of 8(a) STARS III in June 2021 and the second cohort award in February 2022. The program aims to provide additional opportunities to small businesses in coordination with the U.S. Small Business Administration. 8(a) STARS III continues to support the President's Executive Order 13985 On Advancing Racial Equity and Support for Underserved Communities Through the Federal Government to improve diversity, equity, inclusion, and accessibility.
Source: GSA
If you enjoyed this article, please consider becoming a paid subscriber. Your support helps keep our site ad-free.