General Atomics acquires CCRi
By Loren Blinde
April 5, 2021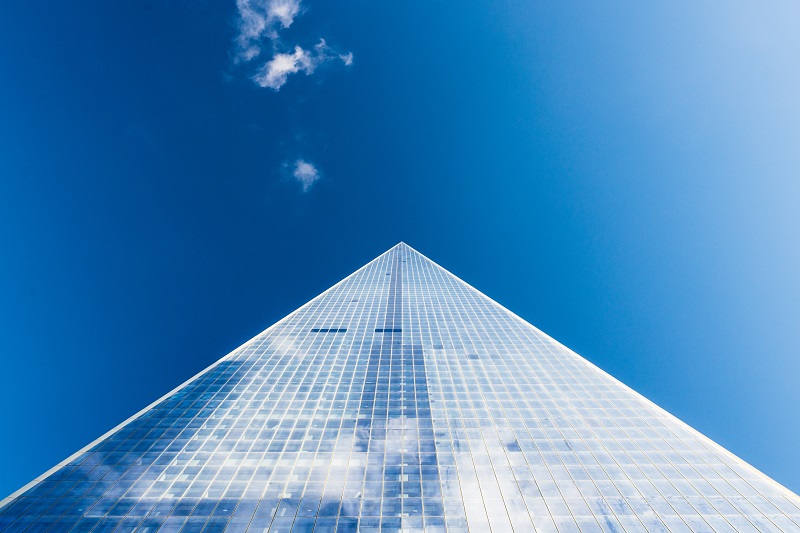 On April 2, General Atomics (GA) and Commonwealth Computer Research, Inc. (CCRi) announced the acquisition of CCRi by GA. CCRi is a leader in software engineering and data analytics for delivering real time, global situational awareness to government and commercial customers.
"The inclusion of CCRi within the GA group will accelerate the delivery of actionable intelligence through the dynamic conversion of data to knowledge." said Neal Blue, CEO, president and chairman of General Atomics. "CCRi will continue to serve defense and intelligence communities while contributing to GA systems and strategic objectives."
CCRi is a data analytics and software engineering company, founded in 1989 and located in Charlottesville, VA. It provides custom software development and innovative information engineering solutions to customers in government and private industry. CCRi designs and implements scalable big data solutions to rapidly create activity-based intelligence and information dominance for multi-domain operations.
Source: General Atomics