Frank Backes named Capella Space CEO
By Loren Blinde
October 18, 2023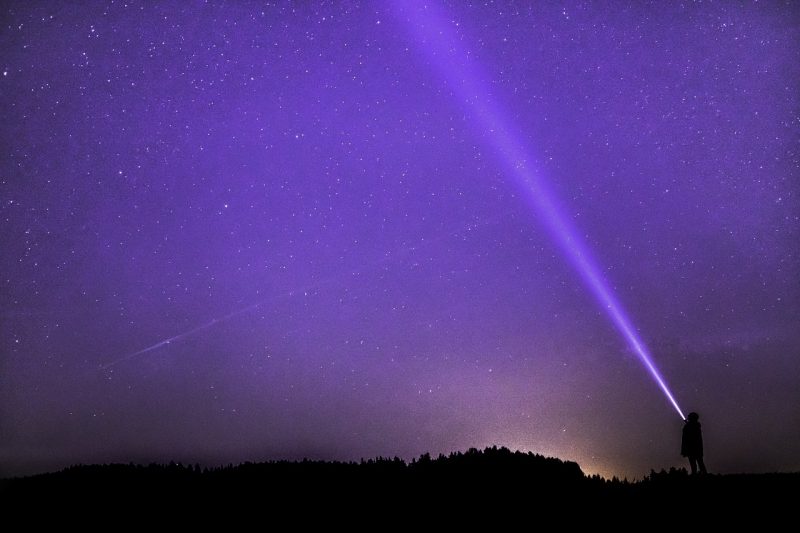 On October 17, San Francisco, CA-based Capella Space Corp. announced that Frank Backes has been appointed the company's chief executive officer (CEO).
Backes will assume his new role on October 23, and founder and current CEO Payam Banazadeh will continue serving the company in his role as board director.
Banazadeh founded the company in 2016 while at Stanford University. During his tenure as CEO, Capella Space raised over $250M in venture capital, made history by becoming the first American commercial Synthetic-Aperture Radar (SAR) operator, launched 12 high resolution SAR satellites, and grew its revenue more than 180% (CAGR) since the company began commercial operations in 2021.
"In just seven years, Capella grew from an idea to becoming a trusted provider of SAR imagery. The next phase is about harvesting the power of our capability across the many markets that have shown significant demand for our products," Banazadeh said. "Frank is a proven leader with a diverse background in software and hardware across both national security and commercial markets. He understands our customers' problems and challenges and is the perfect leader to further accelerate our growth by unlocking new opportunities."
Backes joins Capella Space from Kratos Defense and Security Solutions, Inc., where he served as the senior vice president for federal space and commercial cyber operations for the past six years. Backes brings to Capella Space a deep understanding of the government and defense markets and has proven experience in growing public sector, commercial, and international business.
"I am honored to join Capella Space as CEO and have the opportunity to work each day with a powerhouse team to deliver technology that is truly unparalleled," Backes said. "Under Payam's thoughtful, strategic guidance, Capella Space has become the market leader. I am grateful for his leadership and look forward to working with him and the entire Capella Space team to take the company to new heights."
Backes currently serves as president and chairman of the board of Space ISAC, an organization focused on aligning the global space industrial base to enhance its ability to prepare for and respond to emerging threats. He also is a member of the board of Modern Technology Solutions, Inc., an engineering services and technology solutions company focused on the public sector and defense markets.
Source: Capella Space
Keep up with your competitors by following notable executive moves across the IC contracting space — become a paid subscriber to IC News.